Barcelona plans to call elections "near Christmas"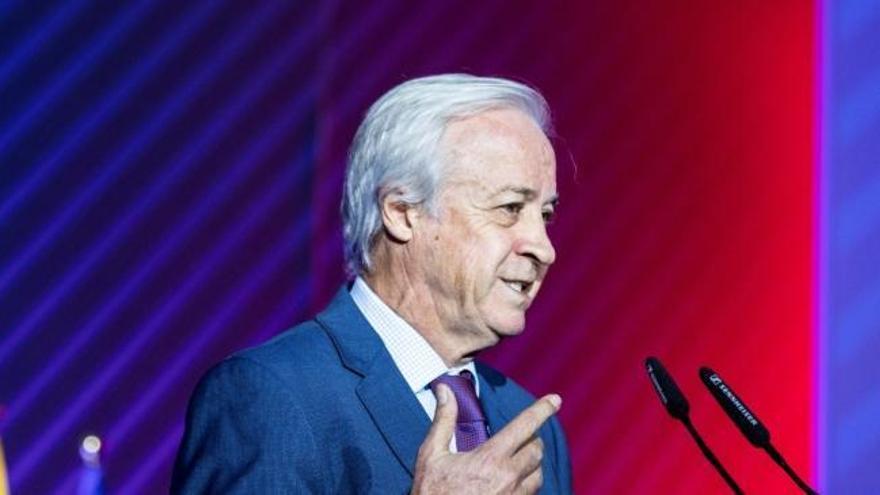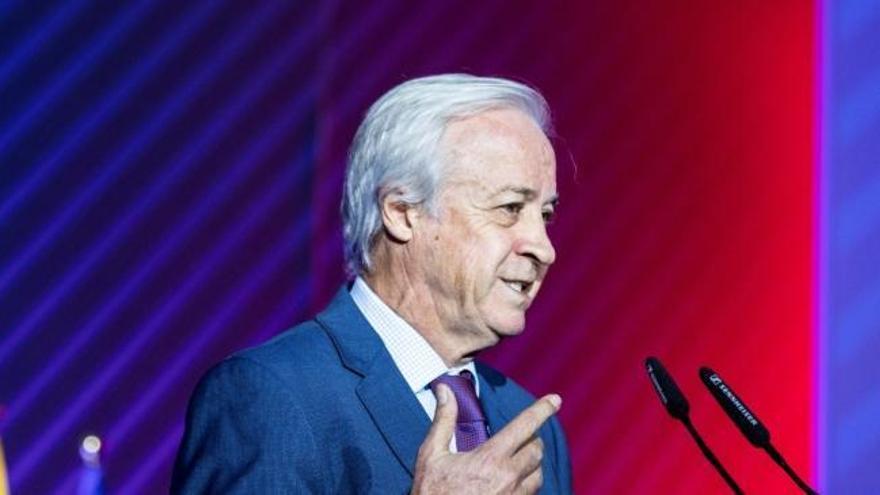 The chairman of the FC Management Committee Barcelona, Carles Tusquets, has indicated this Monday after the first meeting of the Manager that his intention is to convene presidential elections "close to Christmas" but provided that the "maximum sanitary guarantees" are given so that the member can vote en masse and with tranquility.
"Close to the Christmas holidays, now. But we will need to be able to vote with all the sanitary guarantees, because they must be representative and with endorsement of confidence for the next president and Board of Directors ", stated at a press conference on the electoral call, the main objective of the Management Commission.
To find that date that allows maximum influx and maximum health security, the Management Commission creates a working group from this Monday, made up of the partner's trustee, Joan Manuel Trayter, as well members of the club's Discipline committee and Transparency committee, to act as interlocutors with the Government of the Generalitat and the health authorities.
"The idea is to propose a plan and work schedule, coordinated with the Generalitat, so that the electoral process is carried out with the maximum guarantees of participation, health security and in accordance with our Statutes," Tusquets said. "But it comes to us that it is very difficult to implement a vote in the months of November and December, honestly", detailed.
Objective, that of set an electoral date and logistically guarantee the vote, to which they will dedicate "all the logistical and human resources" of the club to organize it well. "We need members to be able to vote with the maximum guarantees, so that the new president is endorsed by enormous support and maximum participation," he reiterated.
It does not rule out that the electoral vote takes place in various voting points throughout Catalonia, up to the rest of the State, and that you can vote by ordinary mail, as it happens in a Catalan or Spanish presidential election. Of course, he does not see any option to electronic voting.
"Our Statutes do not allow electronic voting, it did not go ahead. But we can promote the promotion by regular mail, not email. We will use all possible means but we cannot perform miracles or change the Statutes, "he argued.