Barcelona negotiates the signing of Ferran Torres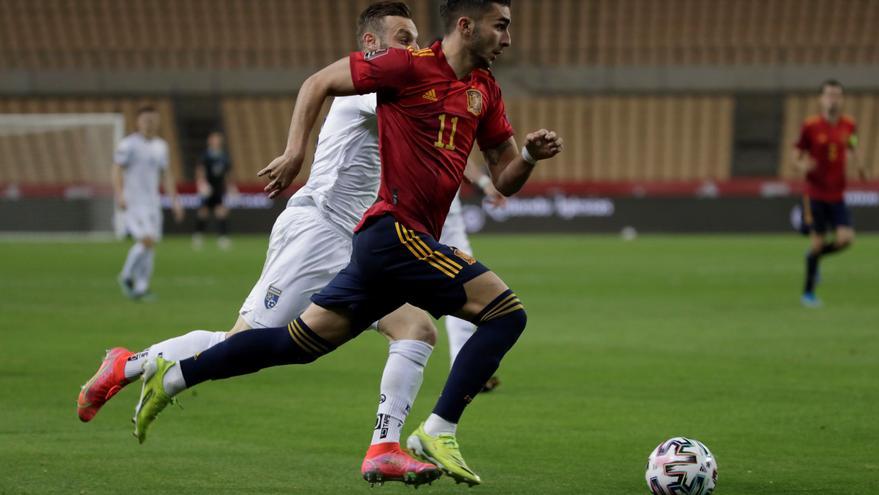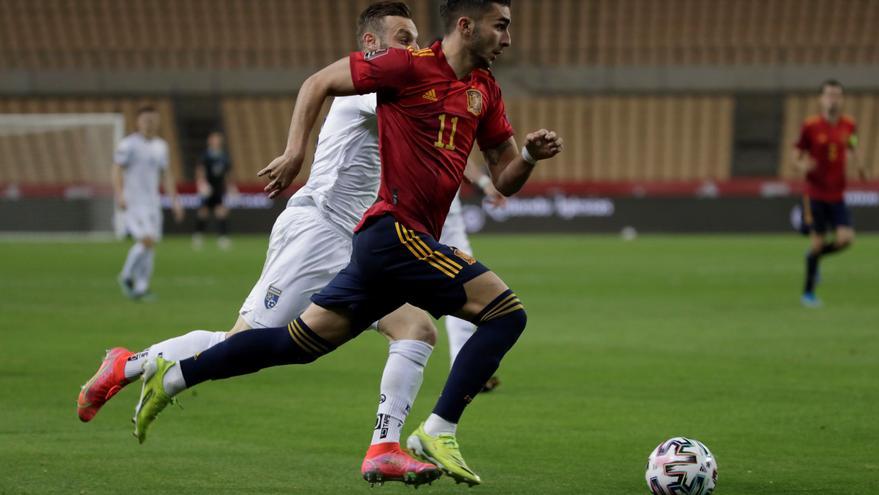 Barcelona has launched for Ferran torres. The winger of Foios, who has played as nine with Guardiola, is the goal of the Barça team for the next markets. With the arrival of Xavi Hernández, the figure of that band footballer, with the ability to open the field and understand the game with the ball, has become much more important than with Koeman and the former Valencian player is not only on the list but is already has transferred an interest. In terms of Manchester City, the English team has practically amortized the signing of the attacker and with a not too high sale they would not only recover money but also win in the operation.
Ferran Torres is currently KO since his injury with the Spanish team in the penultimate break. The winger was enjoying a great moment with the Red and also enjoying the confidence of Luis Enrique. Nevertheless, in key City had somewhat lowered its prominence with respect to what was seen at the beginning of the season. He started the first four days, with two goals and one assist in the win against Arsenal, and was also on the pitch against RB Leipzig in the Champions League. Despite that, before his injury, Foios was a substitute and did not enjoy minutes against Southampton, Chelsea and Liverpool. With participation but intermittently, the possibility of joining Barcelona becomes an attractive possibility for the former Valencian, even more so considering that Dembélé can also leave. This operation would leave some money in Mestalla for the solidarity mechanism.
It should be remembered that Valencia charged 25 million euros for his departure and saved an amount of money in bonus, which to date he has not received. The figure of Xavi would now also be important in a possible transfer to the Camp Nou. The contacts have already taken place and Barcelona, ​​in an also critical economic situation, could make room for the Fair Play with the departure of Dembélé and his very high salary, to sign Ferran Torres. The winger likes the Barça coach, who has already made their debut for two 'kids' from the quarry in their first game in LaLiga. Now I would look for an already trained player in Ferran, with a price not too high due to the player's contractual situation and also an expert in the Spanish league.
Definitely, Barcelona's interest is real and its name is on the table. Mateu Alemany knows him very well, Xavi needs offensive players and Ferran, with prominence but something intermittent in the Etihad, could be a first sword in the culé team.