Barcelona hosts the fifth edition of the Next Spain Forum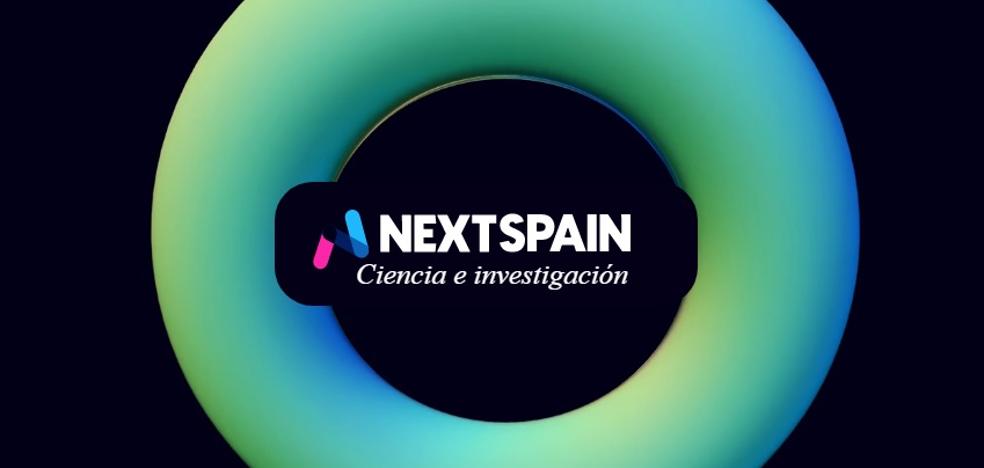 The initials R+D+I are largely unknown and, however, for many companies they are an inalienable way of doing things that end in great achievements
Despite inflation and war, Spanish companies continue to invest in innovation and technology. Difficult circumstances force, more than ever, to get on the innovation train to compete in the best conditions, experts say. A situation that will be the focus of the new edition of the Next Spain Forum, organized by Vocento, and to be held this Wednesday at the CosmoCaixa in Barcelona.
Under the slogan 'The country we want', the successive Next Spain forums seek to focus on initiatives and areas in which things are being done well in Spain, a way of encouraging talent and projects that serve to advance towards country we love In the case of the Barcelona call, the meeting will value the work of researchers and projects that stand out in their respective fields.
The Next Spain project has CaixaBank, Grant Thornton and Telefónica as 'global partners', while the Barcelona event, organized by Vocento and ABC, is sponsored by Abertis, Cepsa and the Consorci de la Zona Franca and the collaboration of the La Caixa Foundation.
The conference in Barcelona can be followed via 'streaming' on the web
NextSpain.es.