Barcelona claims 10.2 million euros from Neymar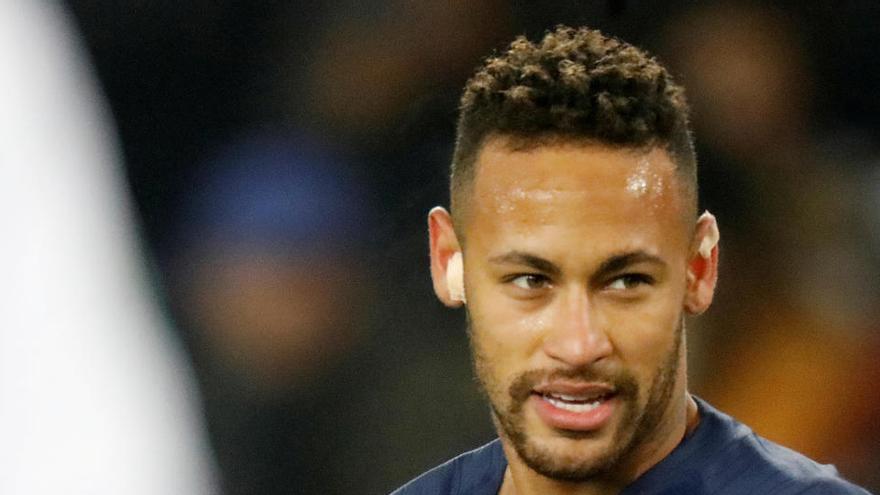 The FC Barcelona he has sued the Brazilian Neymar Jr, Paris Saint Germain player, with a claim of 10.2 million euros, according to information published this Wednesday by El Mundo.
The lawsuit, according to EFE sources from the Barça entity, is based on the fact that the Catalan club withheld less taxes than it was due during his career in the Barça entity, which now demands the difference.
Since the investigation began in the National Court for the case Neymar, The payments of the contract to the player were made following the criteria of the State Prosecutor's Office and the State Attorney, as explained to EFE from the Barça club.
That is to say, the withholdings that were made were 48%, as corresponds to a labor contract, and not 24% as it would have been a commercial contract. The club considered that otherwise, there was a risk of committing a new tax offense.
According to the same source, the Tax Agency, once the last inspection was completed and the regularizations took place in the summer of 2019, confirmed the difference in tax treatment and therefore the claim of the aforementioned amount.
According to information from El Mundo, "the Tax Agency has notified Barça that, if the situation is not regularized, would give those 10.2 million the treatment of a donation from the Barça club to the footballer, with the fiscal contingencies that could arise from it for Neymar himself and the adjustment that the Catalan entity should make before the Treasury. "