Barceló prepares the reopening of almost all its hotels in Spain for the summer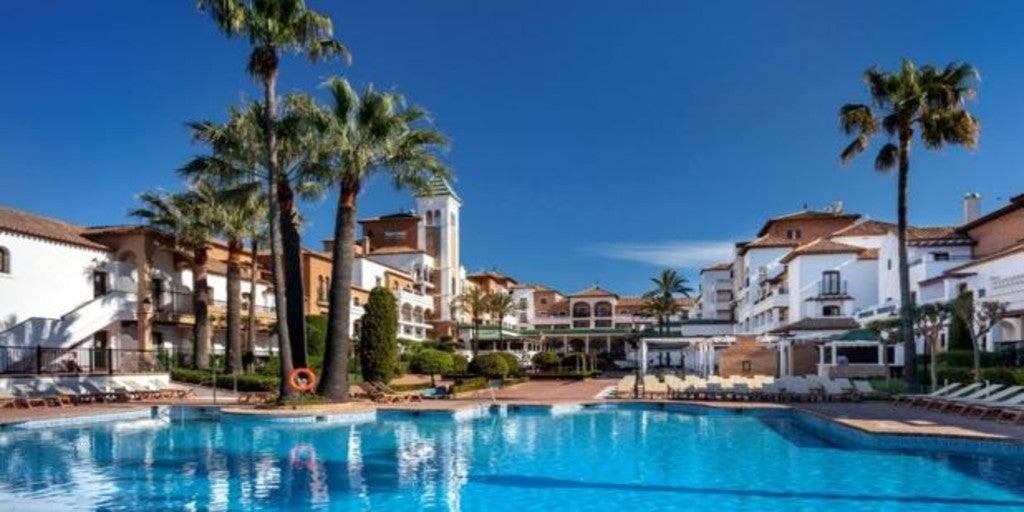 Madrid
Updated:
Keep

The Barceló group is preparing for the arrival of the summer season, which despite the pandemic is expected to have a
important rebound in tourism, although the activity would still be far from the levels of 2019. Specifically, the Balearic chain has activated its plan to reopen hotels in Spain for the summer. A plan whose evolution will be subject to vaccination levels in the country and national and international tourist demand. The objective of the company is to have almost all 65 hotels which in Spain are open for the beginning of summer.
At the moment, Barceló has 40 hotels opened in Spain, 60% of the total. As reported by the company, in those destinations where more than one hotel operates, the chain will gradually open establishments as demand reactivates. Thus, in principle, it will have closed a couple of hotels in the Canary Islands that have planned a renovation plan.
As ABC reported, the fall of the state of alarm
has increased hotel reservations, especially national. The restoration of mobility has encouraged Spaniards to make reservations. Regarding the international tourists, the rate of reservations is slower, since the restrictions between countries have not ended. Important
will be the inclusion of Spain in the green traffic light of the United Kingdom, so that British tourists do not have to quarantine if they come to our country. At the moment, our country is located in the amber color, so the British have to do at least a five-day quarantine if they arrive in Spain.
Faced with this situation, according to the CEO for Barceló's EMEA, Raúl González, demand is concentrating for the summer, or early autumn. «Reservations for the summer are 50% below compared to what would be a normal year at this time, but in the last week we have seen a certain rebound so we are confident that demand will increase as the rate of vaccination advances, "says González.
Regarding the opening plans, Barceló has indicated that these have not undergone any modification. Thus, this year it expects to open five new hotels in Spain, while outside our borders the company expects to add eight new hotels to its portfolio.