Barça's salary limit collapses and Madrid can spend seven times more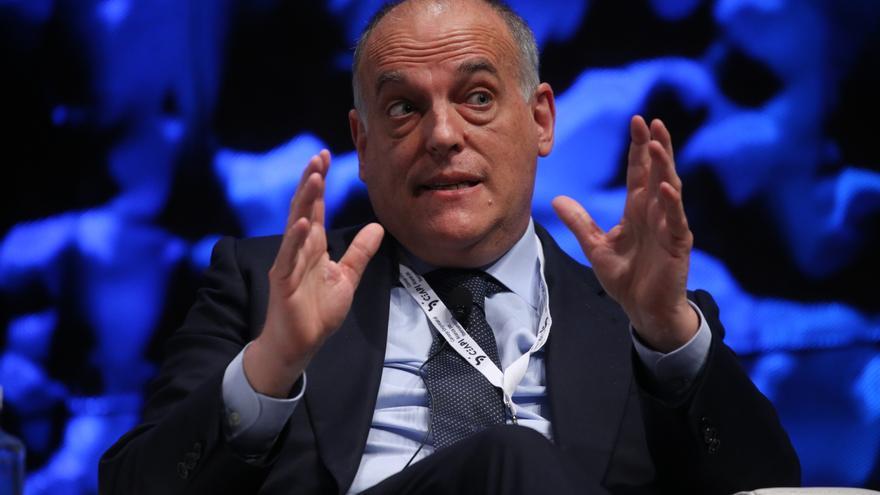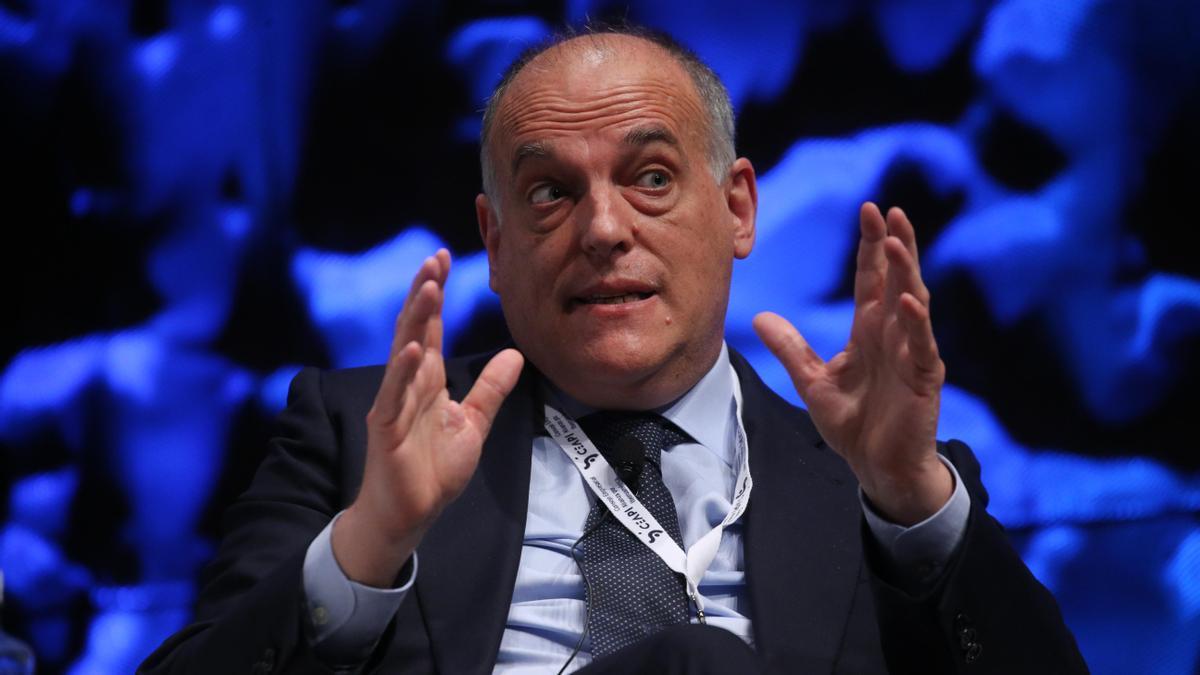 The salary limit of the workforce Barça plummeted 71%, going from 347.1 million euros in January to only 97.9. The league has revealed that the Madrid He can now spend seven times more than the Catalans. Whites have gone from being able to spend 473.3 million in January to 739 in September, 56% more.
The economic lot that he left Josep Maria Bartomeu has caused a 1,350 million debt and that Barça goes from being the second club with the highest cost margin in LaLiga's squad to the seventh.
Second is located Sevilla, to which LaLiga has increased its available limit by 20 million euros, so it exceeds the Atlético de Madrid, to which the employer has cut its cost limit by 46 million, from the 217 that it had in January to the current 171. Villarreal also increased their possibility of spending on footballers and technicians, from 142 to 159 million; Real Sociedad, from 95 to 127 million and Athletic Club, with a slight increase of one million in its limit, from 110.7 to 111.8.
After Barcelona, ​​the next club with the greatest margin to spend on footballers is Espanyol, with 77.8 million euros available, 33 million more than it had in January last year, when it competed in LaLiga Smartbank (Second Division).
The club with the least amount available to spend on the squad of the first category of Spanish football is Valencia, which also suffers a spectacular cut in its cost limit, from the 93.1 million it had in January 2021, at 30, 9 that it now has, 67% less.
Club | 2021-22 limit | Winter limit 2020-21
Real Madrid | 739.2 | 473.3
Seville | 200.4 | 183.3
Athletic | 171.6 | 217.3
Villarreal | 159.3 | 142.9
Royal Society | 127.7 | 95.2
Athletic Club | 111.8 | 110.7
Barcelona | 97.9 | 347.1
Espanyol | 77.8 | 44.7
Betis | 70.8 | 66.3
Celtic | 65.5 | 65.1
Getafe | 64.5 | 52.3
Osasuna | 56.2 | 45.7
Granada | 53.5 | 56.8
Mallorca | 46.1 | 18.6
Cadiz | 45.4 | 39.9
Alaves | 42.8 | 39.4
Rayo Vallecano | 41.8 | 15.7
Elche | 41.5 1 32.2
Raise | 32,1 | 36.5
Valencia | 30.9 | 93.1