Barça will sue Salvador Sostres and 'ABC' for racism against Ansu Fati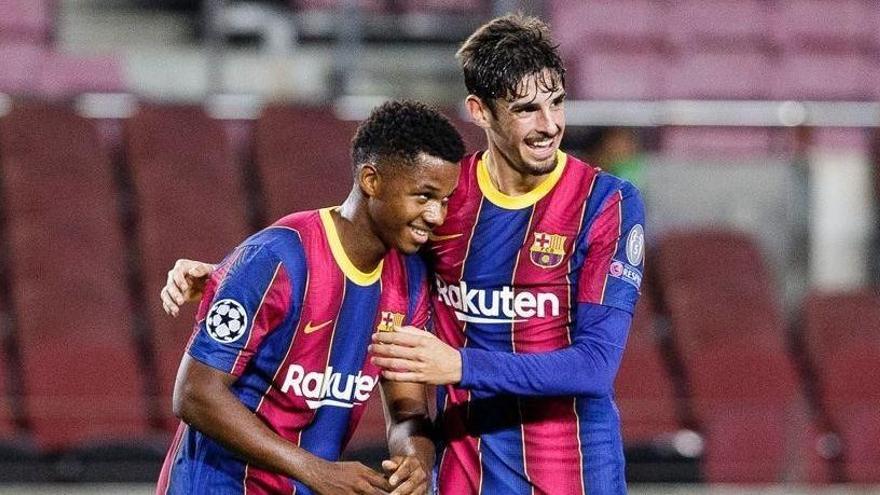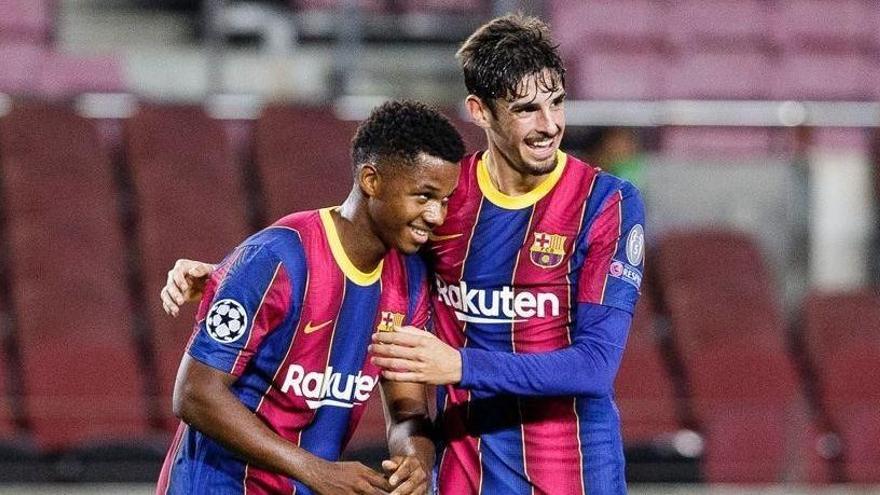 The Barça will undertake legal actions against the newspaper 'ABC' and Salvador Sostres for his chronicle of Barça-Ferencvaros. The legal services of the club will prepare during this Thursday the complaint for considering the allusions to Ansu Fati.
"Ansu is an exceptional boy who deserves respect like any human being. No to racism and no to rudeness," he wrote Antoine Griezmann in their social networks, sharing a fragment of the article in which reflections like this could be read: "Ansu running has something of a gazelle, a very young and black mantero that you suddenly saw running along the Paseo de Gracia when someone shouting: 'Water, water!', Announced that the Urban Guard had arrived. Jungle pictures in the heart of the city. Now this does not happen, because for Ada Colau the criminals are the police and not the manteros, who no longer have to run away. It is also true that without tourists, their business suffers a lot. "
The mayor of Barcelona He has also expressed his support, also the target of the article, has also expressed his solidarity with the minor footballer. "All my support to Ansu Fati and all the anonymous young people that the cave caricatures or stigmatizes because of their skin color. Rectify your racism and apologize, ABC," he tweeted.
"I deeply regret the misunderstanding and I apologize to anyone who has been offended," wrote the author of the news on ABC, regretting that his words had been taken as "racist contempt". Barça had already decided that it would present the complaint, whether or not they apologized. It is not the first controversial article by Sostres, addicted to controversy, but this time the Barça club has decided not to let it pass.