Barça renews Umtiti until 2026 and will be able to register Ferran Torres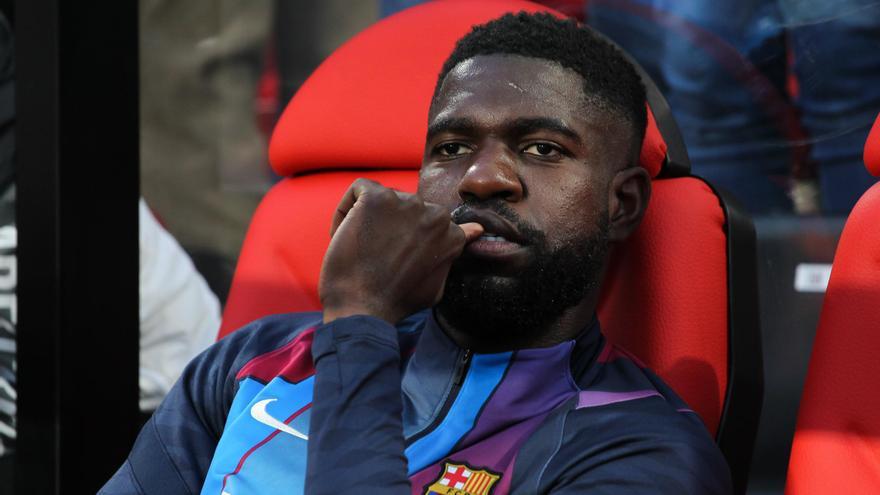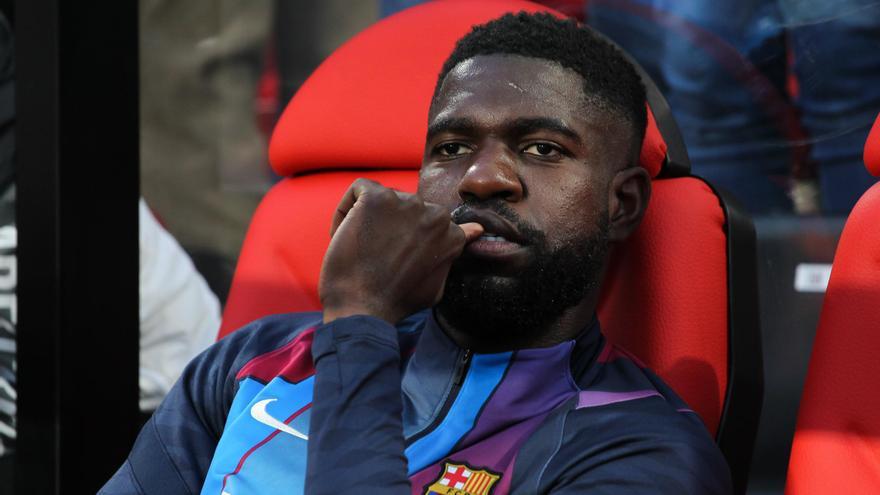 Barcelona announced this Monday the renewal of French Samuel Umtiti until June 2026, who also reduces part of the salary that he was going to receive in his previous contract, which will allow the Barça team to lighten the salary mass of the first team to be able to register Ferran Torres.
As the entity underlined in a statement, with this operation to extend the player's contract, Barcelona "does not acquire any higher financial commitment with the footballer."
Thus, the French central, who had a contract until June 2023 and was one of the highest chips of the first team, has reached an agreement with the club to reduce part of his salary and collect it until 2026.
Umtiti, who since June 2018 has had problems with his left knee, has only played 90 minutes this season.
With this move, Barcelona expands its financial 'fair play' and hopes to be able to enroll Ferran Torres soon, although the former Manchester City striker has not been part of Barcelona's expedition to play the Spanish Super Cup while waiting to give negative for coronavirus.
If he overcame the covid-19, the Valencian player could join the list of 24 players who this Monday have traveled to Saudi Arabia to play the competition.