Barça incorporates Jordi Cruyff to its technical organization chart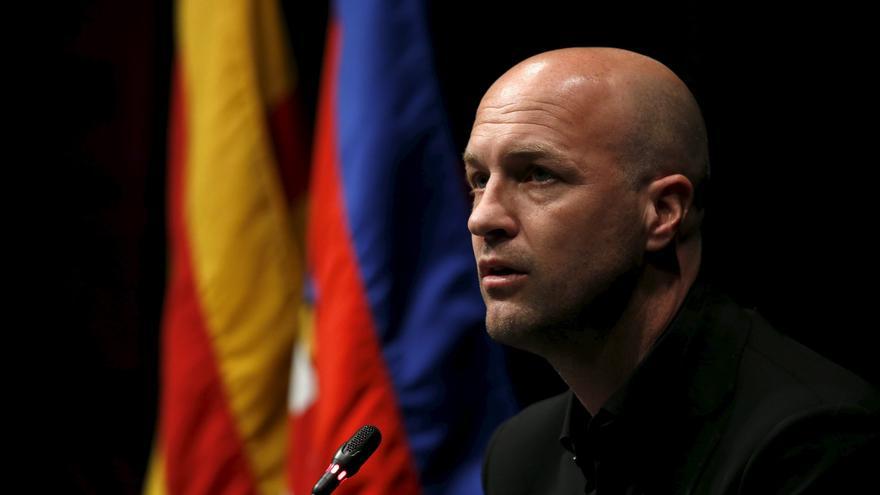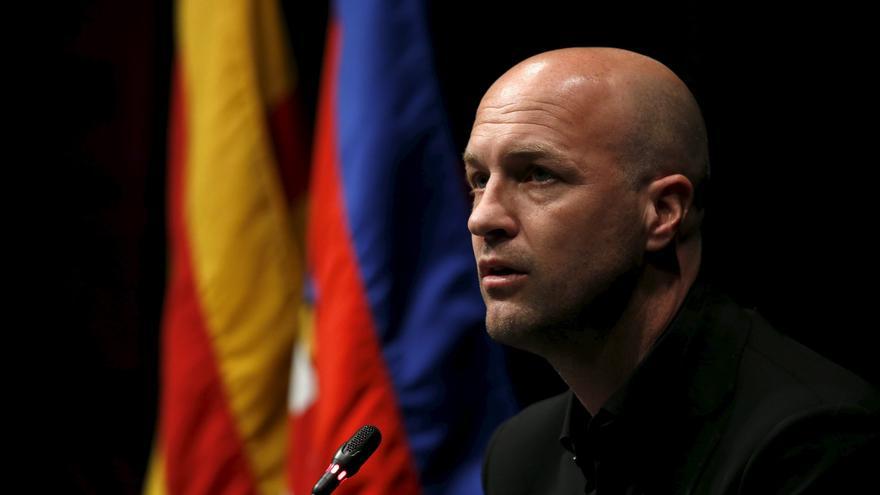 Jordi Cruyff (Amsterdam, 1974), son of Johan Cruyff and former player of the Barcelona, is the new reinforcement for the technical secretariat of the new project Joan Laporta after he signed his contract this Thursday at the Barça club offices.
In Barcelona, ​​Cruyff will act as an advisor in the football area from August 1 and will thus be under the orders of the technical secretary Ramon Planes and of Mateu alemany, the soccer director since Laporta won the presidential elections.
The arrival has occurred although Cruyff is still linked to Chinese Shenzen FC, whom he has trained since September 2020 and with whom he ended a contract at the end of this 2021. Before it was Ecuador coach without making his debut in a match and his longest period as a coach took place in the Maccabi Tel Aviv from Israel, whom he coached in 57 games.
In the Maccabi he was previously also in the offices, acting as technical secretary from the 2012-2013 season to the 2016-2017. The same position held in the AEK Larnaca Cypriot during the 2010-2011 and 2011-2012 academic years.
During the electoral campaign for the elections to the presidency of Barcelona, ​​the name of Jordi Cruyff was related to the candidacy of Victor Font. In fact, the president of Granollers placed him as sports director in the presentation of his sports organization chart.
On the other hand, well known is the figure of a mentor who Johan cruyff carried out with Joan Laporta during his first term at Barça and the great relationship that the leader maintains with the Cruyff family today. In fact, since he is president on different occasions he has explained that Johan continues to inspire him after his death when making decisions.