Barça, from the continuity of Jasikevicius... for now to the doubts of Mirotic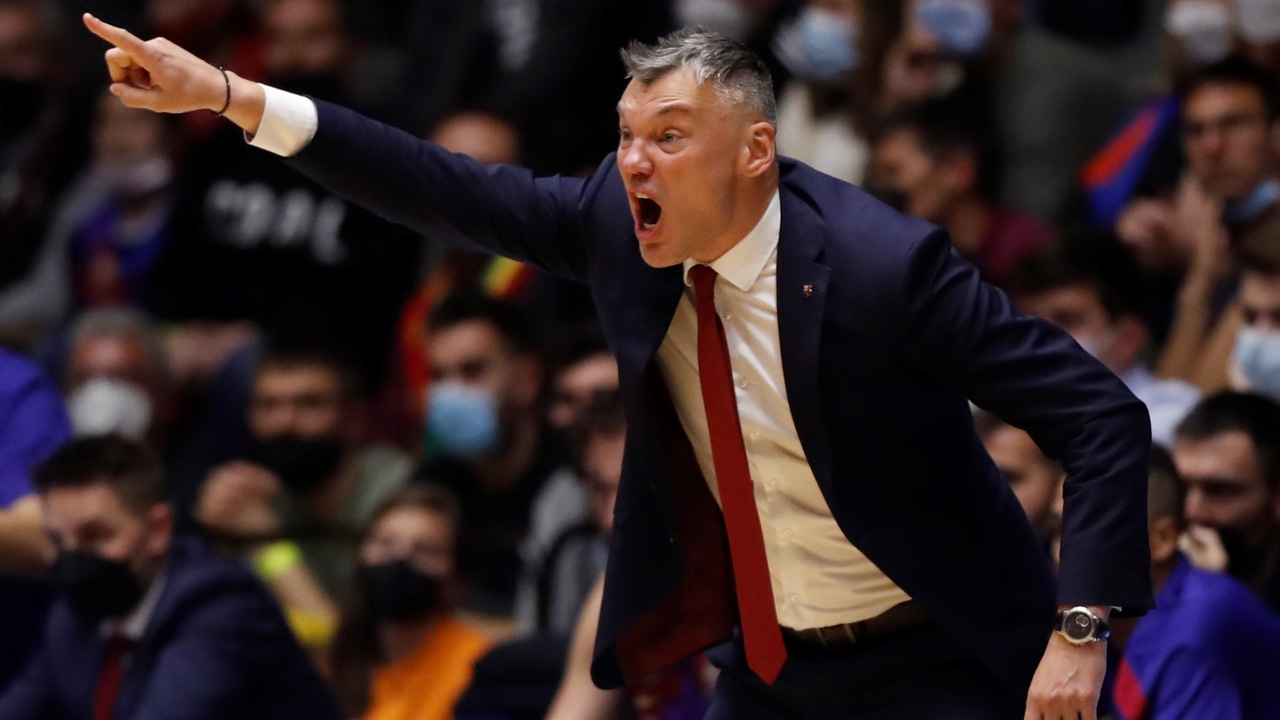 There is little more than a month left for the end of the basketball course and Barça hasn't won any title this season. From the club it is assured that "for now" they are not thinking about the relief of Saras Jasikeviciusthat His contract ends on June 30. after three years of relationship. "It is the option of the future because no one else has been spoken to", assured Juan Carlos Navarrotechnical director of the section, in Kaunas.
Three years, three Final Four. A defeat in the final against Anadolu Efes and two setbacks in the semifinals against Real Madrid are Barca's "winners" in the last three years in Europe. Navarro issues a warning: "We have to get up in the League no matter what and not finish like we did last year." "We will talk at the end of the season about what the feelings are and we will be looking at the League, which is super important," Navarro said.
The key to Barça that is coming is in the imminent cuts that the club will suffer at an economic level in all levels. The budget of the basketball section is above 40 million (43) and a reduction of around ten percent is planned. There are players who are out of contract like Kuric, Tobey or Sanli whose departure from the club is almost guaranteed. To others, like mirotic, the great signaled by the defeat in the semifinals, they are surrounded by a multitude of unknowns that the player himself has not cleared up. "I have a contract and I would like to end up in Barcelona, ​​but we have seen many people, in general, with a contract, who have not been able to finish, I don't know," one of the highest paid players in Europe assured Efe before the Final Four.
"My future has never worried me. Obviously when the season ends I'll be there, the club knows it. They will have to talk about what they have to talk about. Now I have to get up quickly, as a player and as a person, because I know what I have to do what is expected of me, although I couldn't do it against Madrid, I have to do my best, because worse is very difficult".