Barça-Estudiantes postponed for four positives in the student team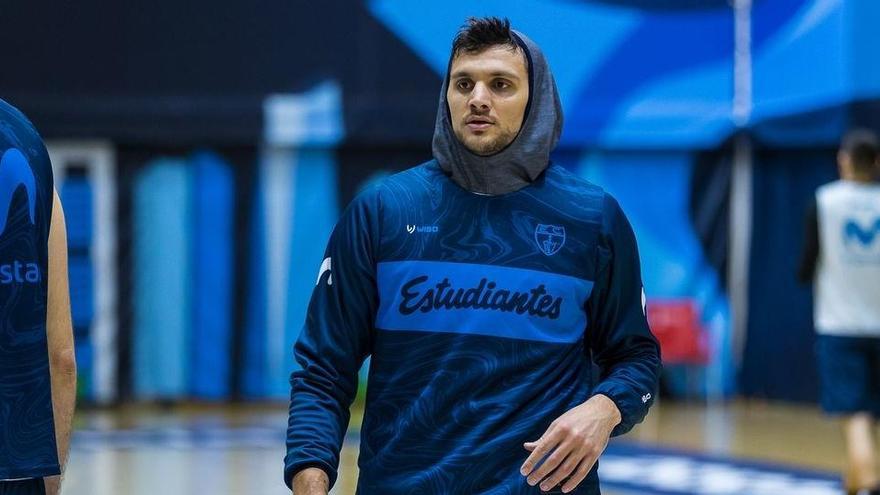 He Movistar Estudiantes announced this Saturday three more positives for coronavirus, four in total with that of this Friday, in the preview of the match with Barça, scheduled for this Sunday at the Palau Blaugrana on the occasion of matchday 20 at the Endesa League, but that has finally been suspended by the ACB.
"Three members of the Movistar Estudiantes first men's team have tested positive in the back-up PCR tests carried out this Saturday, January 16, after the detection of another positive case yesterday. This means that in Movistar Estudiantes, as of today, there are four positive cases of COVID"said the student club in a statement.
"The four affected are asymptomatic and in good health, and all the measures dictated by both the health protocol established by the health authorities and the internal club itself have been followed, "added Estudiantes.
In addition to the postponement of Barça-Movistar Estudiantes, The ACB also announced that the clash between Monbus Obradoiro and Movistar Estudiantes has been postponed.
The duel, which already had to be delayed on matchday 18, was originally going to be played this Thursday, January 21 at 8:30 p.m., "something impossible after the cases detected at Movistar Estudiantes and the COVID-19 outbreak. that continues to affect the Monbus Obradoiro, which continues to prevent it from returning to activity, "said the ACB, which" shortly "will announce the new schedules.