Barça beat Ferencvaros in their European premiere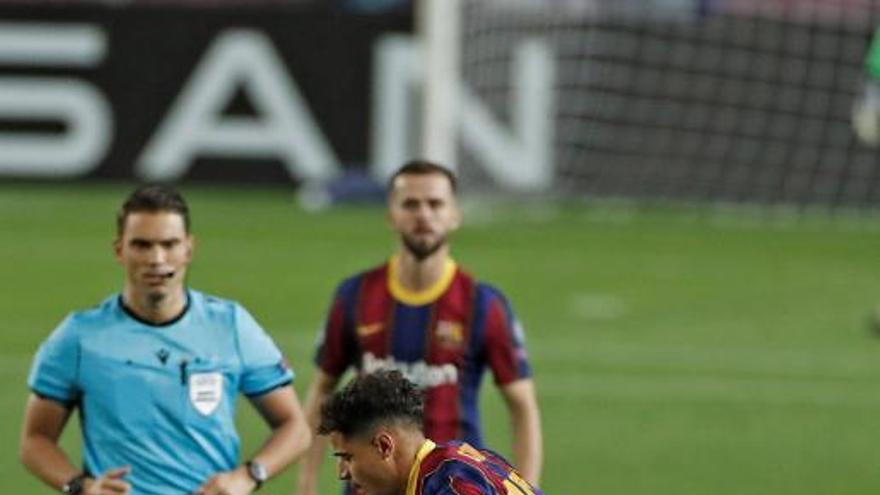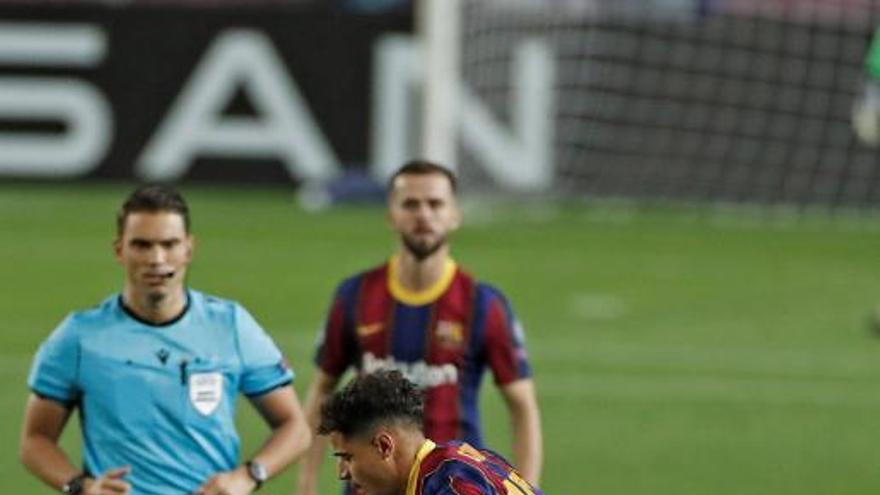 He Barcelona beat 5-1 at Ferencvaros at the Camp Nou, on the first matchday of the Champions League group stage, with goals from Leo Messi from a penalty, Ansu Fati, Coutinho, Pedri and Dembélé, and suffered the expulsion of Gerard Piqué, which meant the penalty that Kharatin transformed for the Hungarian team.
Ferencvaros had opportunities to get ahead on the scoreboard at the start of the match. Tokmac Nguen saw a goal disallowed for offside (min. 11) and Isael Barbosa sent a shot to the post (min. 20). But a Leo Messi's goal from a penalty (min. 27) after he forced it himself with a great individual play and some Ansu Fati (min. 41) gave an advantage to Barcelona 2-0 at halftime.
In the second half, a great combination in the area of ​​Leo Messi, Ansu Fati and Coutinho was finished with a goal by the Portuguese (min. 52).
The bad news for Koeman's team came with the penalty committed by Gerard Piqué on Nguen that led to the expulsion of the central defender. Kharatin cut distances from eleven meters (min. 70) and Pedri made the fourth to pass from Dembélé (min. 82). Precisely the Frenchman was the author of the fifth goal (min. 90).