Barça-Baxi Manresa suspended due to a covid outbreak in the visiting team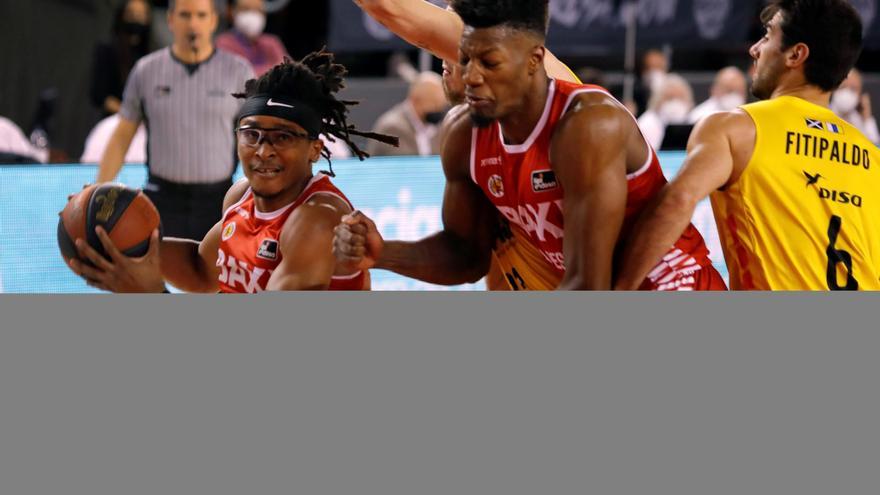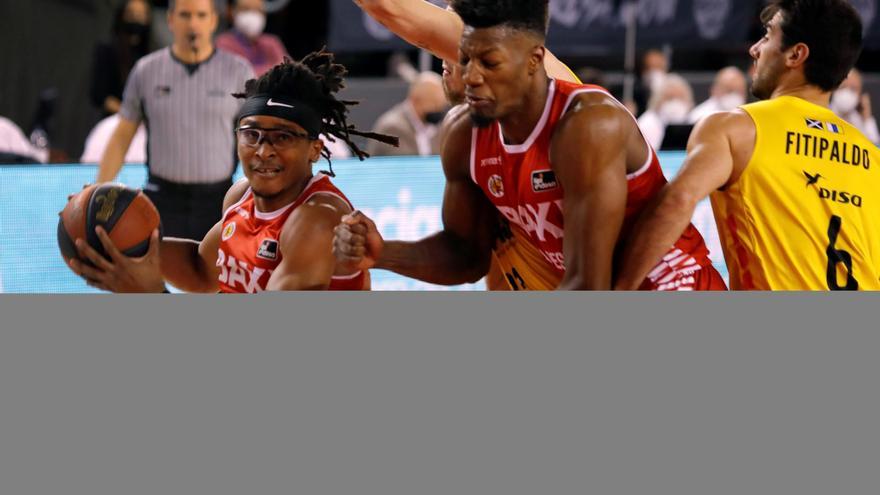 The Barça-Baxi Manresa of the Endesa League, which was to be held this Sunday (12:30 pm) at the Palau Blaugrana, has been suspended upon confirmation of an outbreak of covid-19 in the Manresa squad, with six more positives in addition to the one that was notified this Thursday.
Thus, seven members of the Baxi Manresa staff have the virus and have been isolated. Although the Bages club has not revealed the identity of the infectedhas confirmed in a statement that the match against the Barça team is suspended.
That means, at least three of your players have tested positive, the minimum amount so that, according to the ACB protocol, a match is suspended due to the coronavirus.
The Barça also has a positive in his squad, that of forward Nigel Hayes-Davis, detected this Thursday, hours before the Euroleague duel against Panathinaikos, and who has been confined in Athens.
On the other hand, Baxi Manresa has scheduled the last match of the group stage of the Champions League against Hapoel Jerusalem, next Wednesday, December 22, a match that could also be suspended after the positives confirmed this Friday.