Barça assaults the Betis court and remains undefeated in the ACB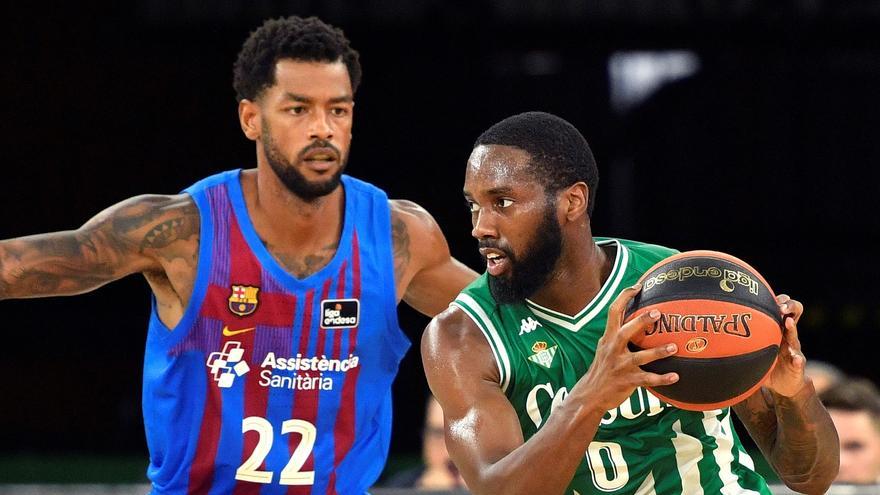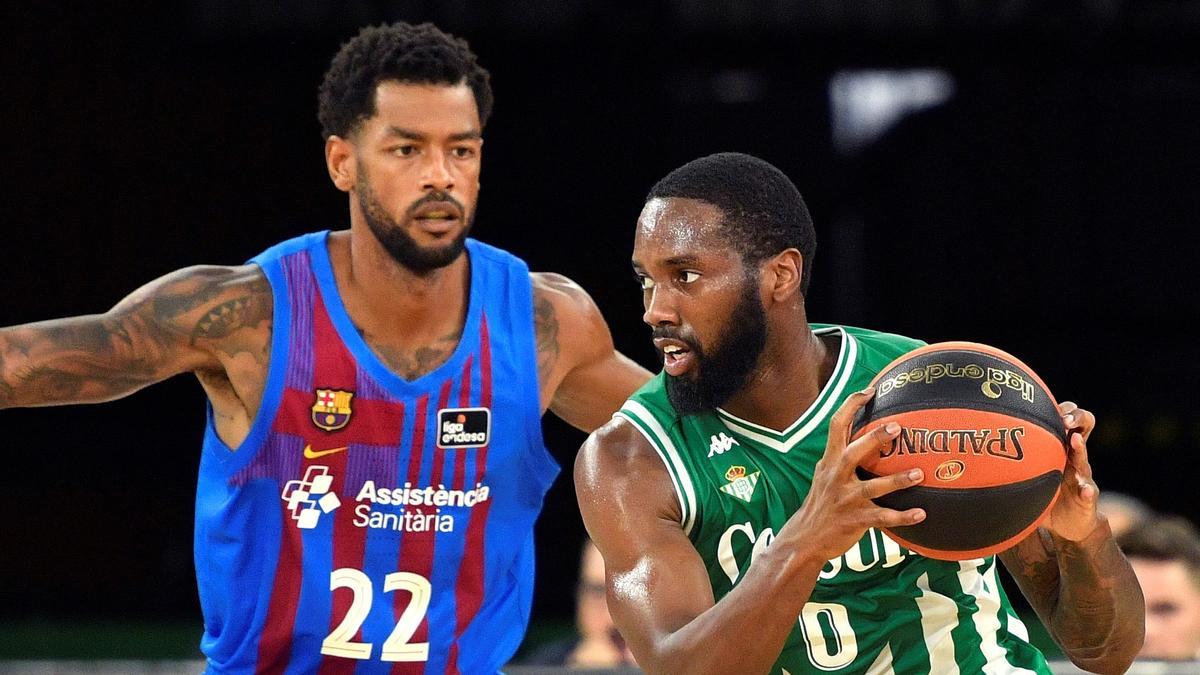 The Barça continues its journey without blemish in this start of the Endesa League thanks to the victory that he added this Sunday (61-78) in the field of Coosur Betis, in a match in which the Barça defense suffocated the local team.
The culés added their eighth victory of the season in eight official appearances despite the fact that their star, Nikola Mirotic, did not travel to Seville because of some physical problems, which did not prevent them from beating a Verdiblanco team that has four consecutive defeats and falls to relegation place.
The partial 0-8 that Barça endorsed Coosur Betis in the initial two minutes it was misleading, since the Betic defense had improved substantially with respect to previous days and those of Joan Plaza, with a lot of work in both areas, remained close on the scoreboard at the end of the first quarter (15-19).
The good contribution from the bench Kuric and Jokubaitis allowed the visitors advantage to grow to ten points (21-31, min. 15), but the locals continued to live thanks to their combativeness in the offensive rebound (ten sacks before the break) and the points of Todorovic.
The free throws - he threw up to fifteen in the third period - allowed Coosur Betis to cut the disadvantage to three points (50-53, min. 30), although two Barça baskets in the last minute, including a slap of Smits on the horn, They led the Catalan team to face the final quarter with a certain margin.
Two triples in twenty seconds of Laptovittola and Smits shot at Barça In the first minute of the fourth period (52-63) and then the match was sentenced, since Coosur Betis lacked offensive resources to opt for victory.
- Data sheet
61 - Coosur Real Betis (15 + 14 + 21 + 11): Pozas (5), Carrington (3), Almazán (5), Burjanadze (11), Todorovic (15) -starting five-, Evans (7), Brown (9), Agbelese (-), Luis García (-), Bertans (4) and Bleijenbergh (2).
78 - Barcelona (19 + 18 + 20 + 21): Calathes (7), Sergi Martínez (3), Hayes (5), Higgins (10), Davies (8) -five starting-, Laprovittola (11), Kuric (11), Oriola (2), Jokubaitis (7), Smits (12), Caicedo (2) and Ubal (-).
Referees: Benjamín Jiménez, Martín Caballero and Rubén Sánchez Mohedas. Without eliminated.
Incidents: Match of the fifth day of the Endesa League played at the Palacio de los Deportes San Pablo before some 4,500 spectators.