Barça and Heurtel terminate their contract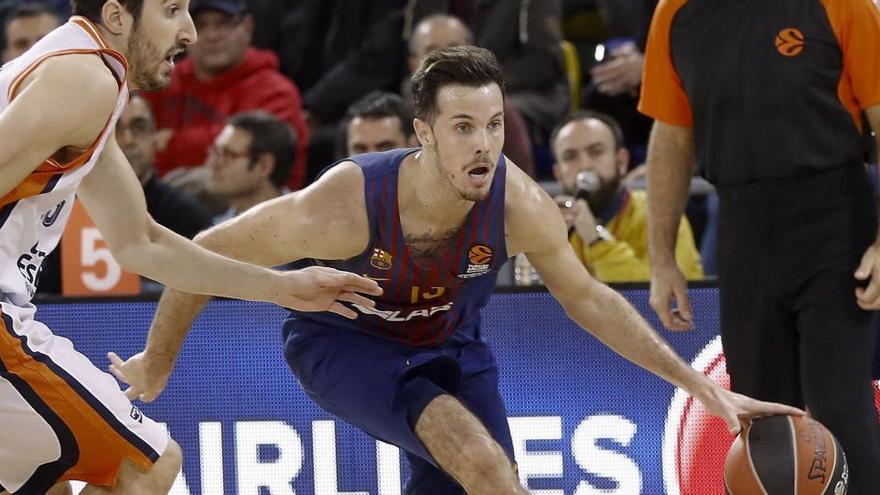 He Barça and the french base Thomas heurtel reached an agreement this Tuesday to terminate the contractual relationship that joined them until June 30, 2022, although the last agreed season (2021-22) was optional.
After what the player will not count for the new coach Barcelona player, Sarunas Jasikevicius, the matter got out of control when Heurtel requested to travel to Istanbul, when the Barça team was playing against Anadolu and he was not called up, to be able to negotiate with Fenerbahce and it was discovered that in reality he was negotiating with Real Madrid.
All this generated a discomfort between the Barça club, who had felt betrayed, and the player, who was separated from the team and forced to return from Istanbul, it was left out of the discipline of the Barcelona team.
Barça knew that time was working in their favor. He did not reach an agreement with Heurtel before the registration window closed at the Euroleague (January 6) and the Frenchman, who was training alone, needs minutes to be able to play with the French team in the next Olympic Games, which will surely be the last he will play.
That is its main objective and in fact it has been called up for the FIBA ​​windows next February. In any case, Heurtel, at his next destination, you will not be able to play in any of the European competitions
Signed in 2017, Heurtel has been a player of the Barcelona in the last four years and his leading role in the achievement of the King's Cups of the 2018 and 2019 seasons was his most prominent role, in which he was chosen as the most outstanding player (MVP).