Bárbara Rey, to the relative who abused Sofía Cristo: "If you are alive, you will pay for it"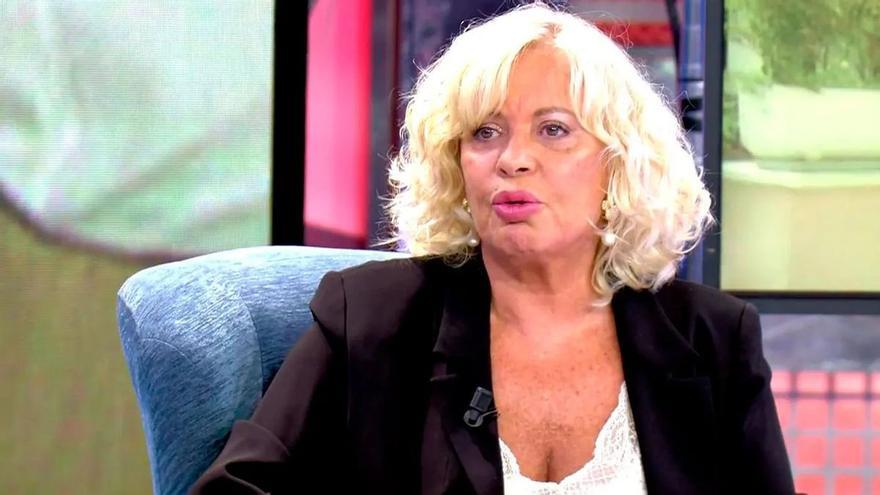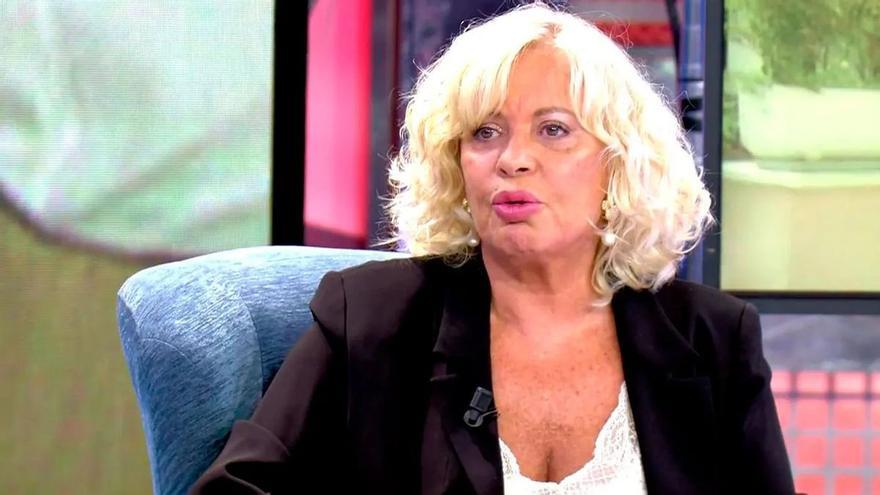 The confession that Sofía Cristo did last Tuesday in 'Secret Story: the countdown', He left all the spectators shocked, but especially his mother, Barbara Rey, who he was unaware that his daughter was sexually abused by someone very close to the family when he was only 5 years old.
On the occasion of this overwhelming confession, the former couple of Ángel Cristo has granted an interview to 'Sábado Deluxe' where, in addition to talking about other topics, she has also dealt with the abuse of her daughter. When they were talking about it Barbara wanted to send a very clear message to the person who abused her daughter.
"I'm gonna tell you something, I do not know who you are, I don't know who you've been But I swear on my life because I never swear on the lives of others, thatue if you are alive or alive, you will pay it. There will be no place where you can hide or hide that I cannot find you. If you are alive you're lucky that I didn't know it at the time because you'd be dead ", has affirmed forcefully.
However, Sofía Cristo's mother has not stayed there and wanted to reiterate her message to make her position very clear: "I really tell you, that If I find you, I won't hurt you because I already have another way of seeing and I see what my daughter is like, but I assure you that you will pay the consequences. Because this you have not done only to my daughter, This you will have done to many, many children of many who do not know it. And I really want you to pay for it. More account you have to be dead ".