Bárbara Rey talks about her possible participation in 'Survivors' with Cristina Tárrega, Sofia Cristo and Luis Rollán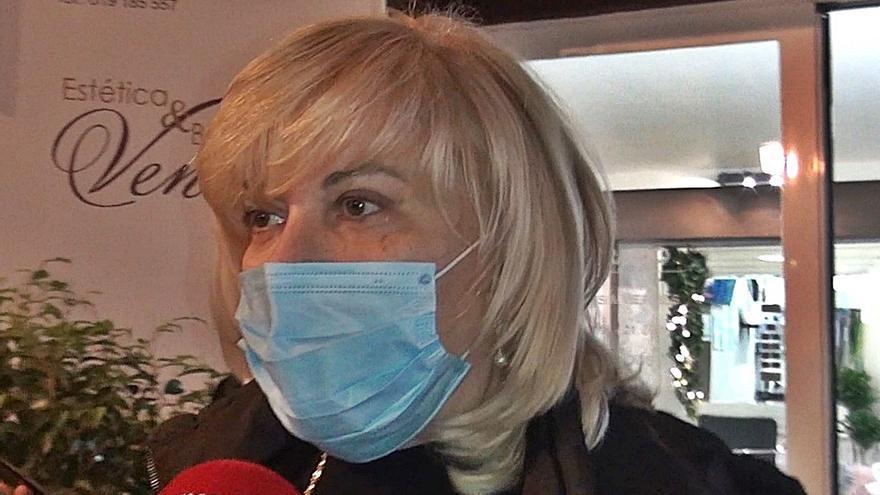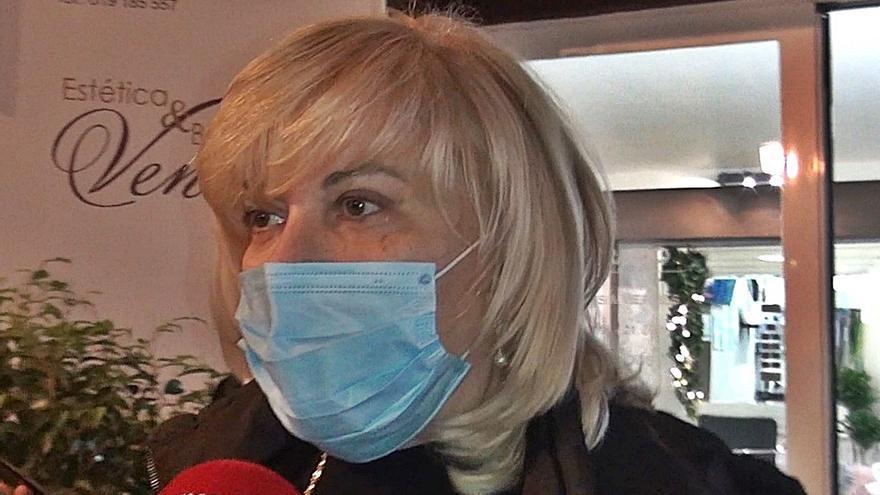 After a long time, Barbara King gives his first interview to talk about his life on a television set. Before this intervention in the 'Deluxe', the vedette recently attended Telecinco to defend Sofía Cristo during her participation in 'Secret Story'.
In addition, he has made several live shows on his personal Instagram account. The last one was this week, with a fun social meeting with Cristina Tarrega, in the company of his daughter and his friend Luis Rollan.
On Live, the collaborator of 'The Ana Rosa Program' asked Bárbara Rey about her possible participation in 'survivors', surprising with an answer in which he is considering it: "What scares me the most are the tests, which are very hard," he confessed
Sofía Cristo intervened to try to dissuade her mother: "I don't want him to go. I have been and I can say that it is a very hard reality show, in which you sleep on the floor. My mother is 72 years old and I don't want her to go to the mall". For her part, Cristina Tárrega was in favor of her participation. "If Carmen Lomana went, your mother too. She is a feisty woman who has been through a lot and would do just fine."
It should be remembered that the actress has already participated in other reality shows such as 'cornered', broadcast on Telecinco in 2011, in which he had a mythical confrontation with Mari Ángeles Delgado, mother of Aída Nízar.
This portal has reported on different occasions that Bárbara Rey has received proposals from Telecinco and Bulldog TV to participate in the survival reality show, which have been rejected by the artist for not reaching their economic goals. In 2019, the year in which he was closest to participating, but everything was cut short with the appearance of Isabel Pantoja, who closed an agreement and made it unfeasible for Telecinco to assume two such high caches.