Bárbara Rey signs for 'The challenge': she will be a contestant in its second edition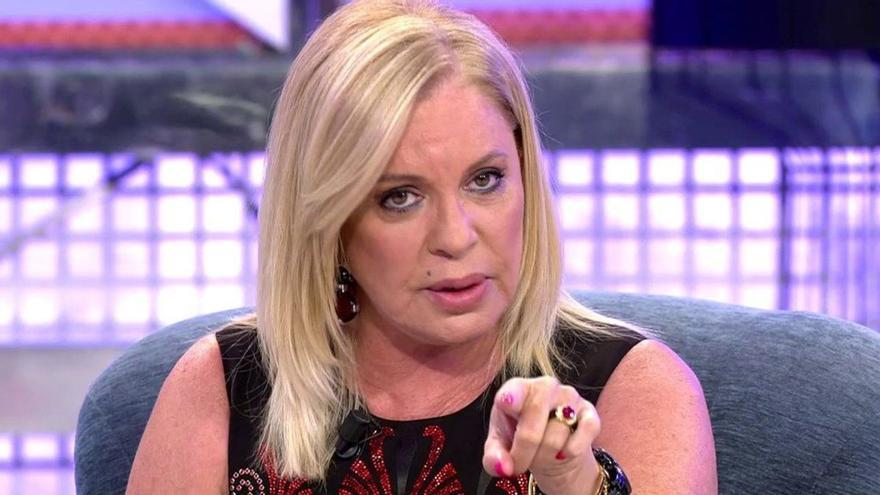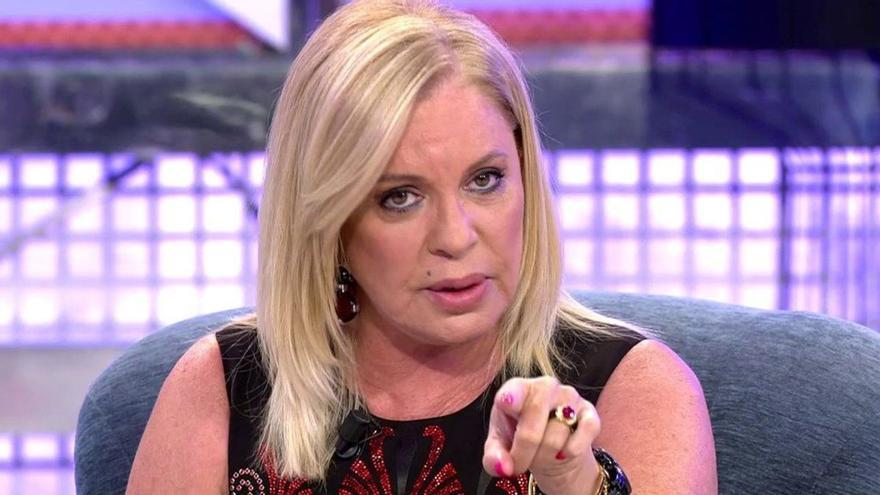 Barbara Rey joins the list of contestants of 'The challenge'. The famous vedette has closed her signing for the second edition of the talent show of Antenna 3, whose recordings will begin at the end of April.
The format produced by 7 y Acción is immersed in the preparations for its second season, which will once again feature Roberto Leal as master of ceremonies. Chain and production company are working these days in the new casting of contestants, of which Bárbara Rey will be a part, as published by Hello !.
The actress embarks on a new television project as a contestant. In 2006 she was the winner of the first and only edition of 'This kitchen is a hell', while in 2011 she was the second expelled from 'Acorralados'. Most recently, in 2018, she was one of the hosts of 'Come have dinner with me, gourmet edition'.
It will coincide with Omar Montes and Jesulín de Ubrique
Bárbara Rey becomes the fourth contestant of 'El Desafío 2'. 'The anthill'advanced in early March the signing of 'The Altar Boy', while YOTELE published exclusively the participation of Omar Montes. He will also participate in the space Jesulín de Ubrique, according to Formula TV.
'The challenge' ended its first season on Antena 3 with a very positive balance. Although it lost follow-up after its second broadcast, it stabilized around 16% share, above the average of the chain.