Barbara Pravi interprets 'Como una ola' and is positioned as a favorite for Eurovision 2021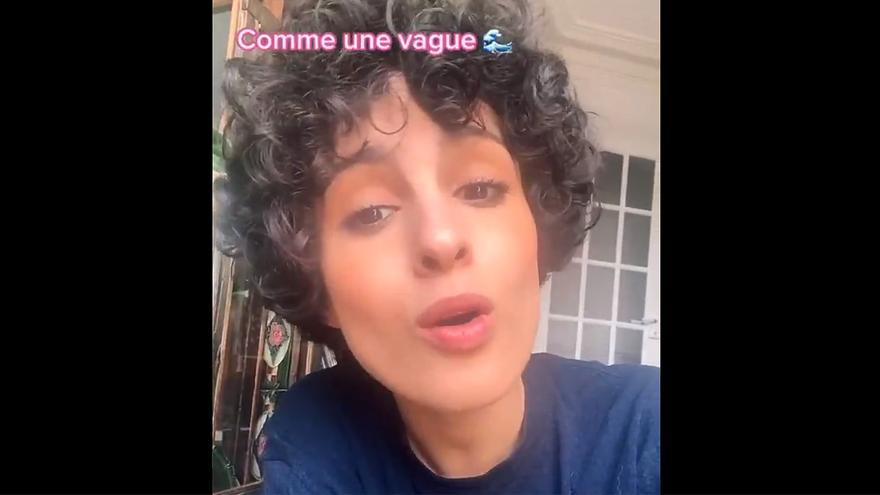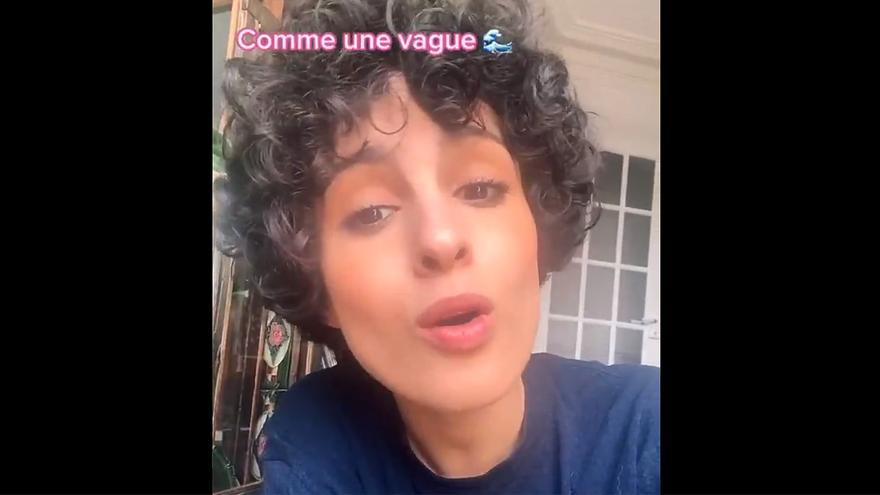 After having the representative of Switzerland at the premiere of the series of Rocio Carrasco, is now Barbara pravi who will interpret his theme 'Voilà', after it has been heard throughout the week in the many previews and summaries that have been broadcast on all the programs of Telecinco.
To promote this performance, the interpreter has posted a message on her social networks: "Hello, dear. See you this Sunday at 10:00 pm on Telecinco and live on the program about Rocío Jurado. I will sing my song 'Voilà'". These words were accompanied by a video in which he sang the famous song by Rocío Jurado 'Like a wave'. In addition, he has accompanied this video with the lyrics translated into French so that all his followers could understand it.
This promotion of the artist is making her consolidate as one of the favorites to win the festival. When there are still a few weeks to start rehearsals, the French is in third place in the bookmakers, having a 10% chance of winning Eurovision 2021.
Her unexpected link with Rociíto's series has become a great promotional campaign not only for her, but also for the Eurovision Song Contest, something that the public channel has not achieved either with the contest or with our representative, Blas Cantó. Without going any further, according to the Shazam application, the French woman's topic has been the most searched this week, with a total of 59,000 searches.