Barajas airport suspends its activity due to the snowstorm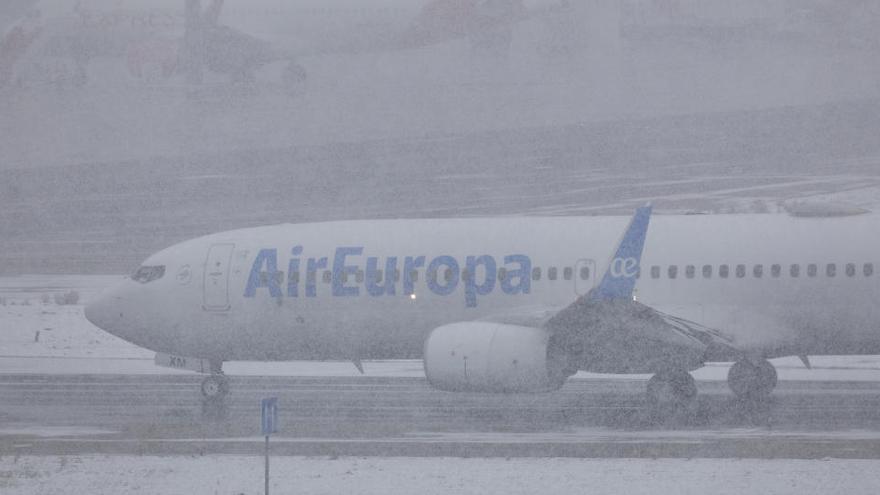 The airport manager Aena has decided to stop operations at the Adolfo Suárez Madrid-Barajas Airport due to poor runway and visibility conditions, and after the flight diversion procedure began.
As sources from the airport manager have explained to Efe, work will continue to clean the airport runways, affected by the intense snowfall of the storm Filomena, to operate again as soon as improve weather conditions.
The same sources have indicated that at the moment there is no data on how many flights have been diverted to other destinations.