Banks that don't charge you fees for having an account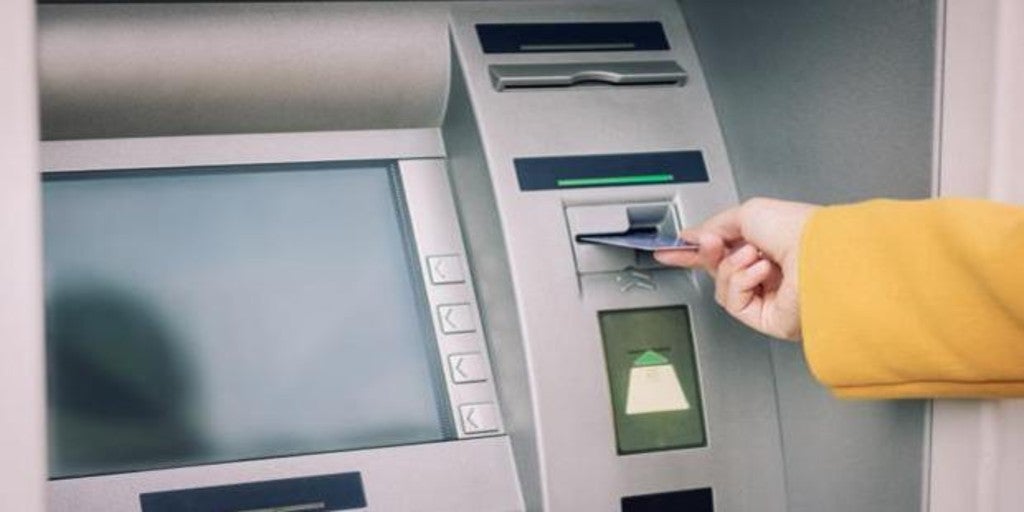 Updated:
Keep

In recent months, some customers have been surprised by the commissionBanks have begun to charge for products that were previously free or low-cost. Some of these prices to be assumed exceed 200 euros per year in the case of not meeting some conditions.
Despite everything, there are still some banks that do not charge commissions. The specialized website Helpmycash collects which ones maintain their account maintenance for free.
ING
Despite the fact that the bank that arrived in Spain without commissions announced the collection of 10 euros per month for some clients of the Orange Account, it is still possible to open an account and not pay commissions. For this, the payroll, pension or unemployment will have to be domiciled.
It also offers free cards with discounts on purchases.
Abanca
Abanca gives new clients 150 euros for those who domicile their payroll or pension. The Galician bank also offers a free debit card and undertakes that transfers arrive on the same day.
Openbank and Santander
Openbank It also allows the opening of a free account provided that certain conditions are met, such as having a minimum income per month or receiving payroll in said account. On the other hand, the Santander Bank It also has an account available that is free but only online and for new customers.
BBVA
The BBVA It has the possibility of opening an account without commissions that is online. This has the basic operation and a debit card is given.
N26
An account is available without commissions or requirements, with a virtual debit card that also offers discounts on purchases. One of the drawbacks is that it only allows up to 3 free withdrawals per month in the euro zone.