Banks raise the limit of contactless card payment from 20 to 50 euros for the coronavirus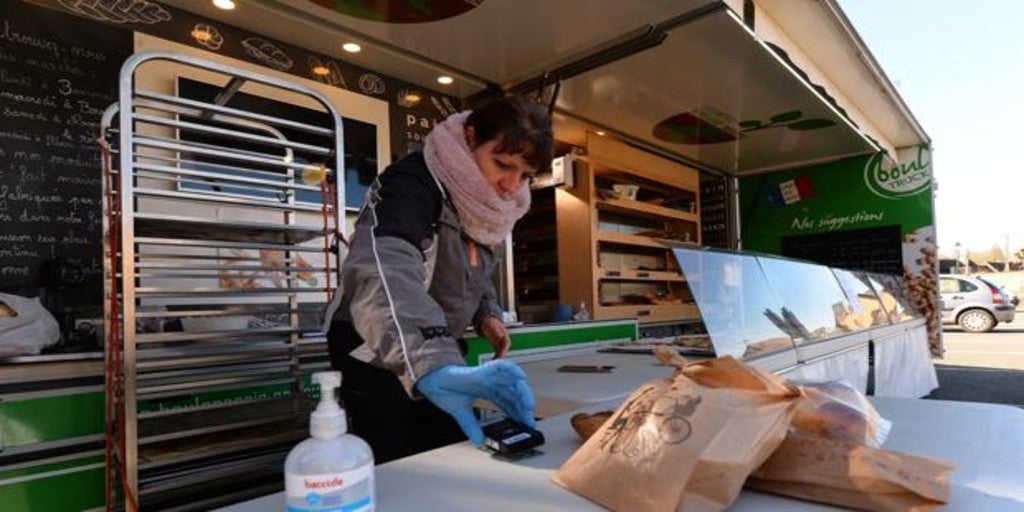 Madrid
Updated:
save

The Spanish financial institutions that are part of the Spanish system of card payments («System of Cards and Payment Methods») to which almost all the financial institutions of the country are attached have agreed to temporarily extend the «Limit of contactless payment» from 20 to 50 euros, thus reducing contact by not having to type our PIN number. In this sense, the public has also been recommended to "prioritize card or mobile payment" to reduce physical contact. All this, in line with that already advised by the European Banking Authority (EBA).
The measure will be in force as long as the exceptional measures continue to count the covid-19. In this sense, in payments of less than 50 euros the holder will not have to type their PIN in the terminal Thus avoiding contact and the possibility of contagion», They have explained from the« System of Cards and Payment Methods ».
A change that will be gradually applied from March 30 both in financial institutions and in small businesses and, in any case, the security measures, control and reinforced authentication recently incorporated with the new European directive PSD2 will be maintained. Among them, they have pointed out from this entity, that the PIN will continue to be entered when purchases of 150 euros are accumulated or five operations in a row without PIN.
In this sense, he stressed that the number of contactless operations will increase since «Spain is the country in Europe that has bet the most and invested in contactless payment and the one with a greater contactless infrastructure», With more than 90% of the cards and payment terminals with this technology.