Bankruptcy proceedings will skyrocket at the end of 2020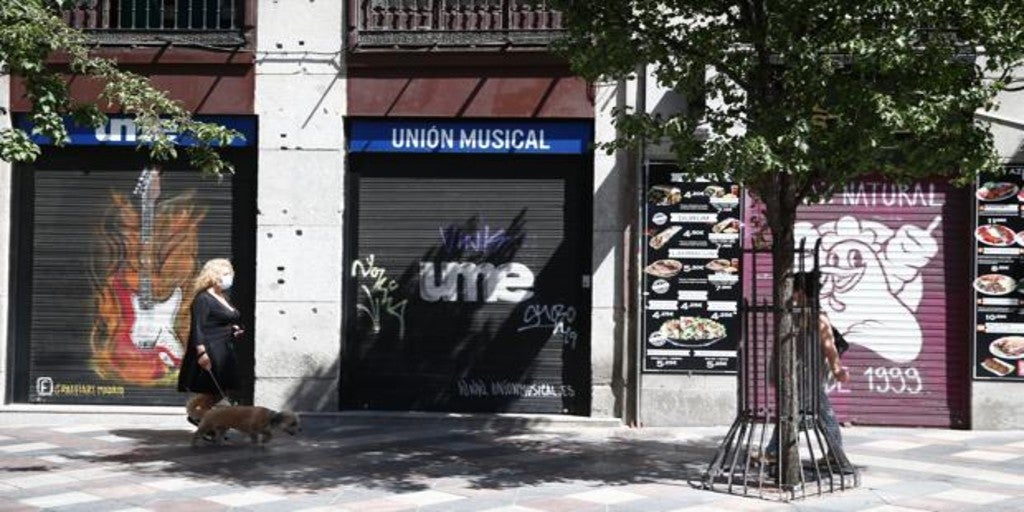 Madrid
Updated:
save

The economic crisis is leaving Spanish companies, although it has not yet resulted in a large increase in bankruptcy proceedings. The reason, that the regulatory modifications undertaken by the Government due to the Covid allow to delay the declaration of insolvency of a company. Spain is not going to save itself from a barrage of bankruptcies (future bankruptcies), but will arrive at the end of 2020 or the beginning of the following year, according to a study by Informa D&B published yesterday.
«The crisis of Covid-19 it has had a great impact, and not only from an economic point of view, on the business demographic data for the first half of the year, "the document explains. Although the big coup is expected in at least three months, between January and June the incorporations of companies have not been very buoyant either. In our country a total of 36,837 companies were lit, which implies not even reaching 40% of the total figure for 2019 (94,742). The study also analyzes other countries in our environment. Of these, the only territory that exceeds 50% is Germany, with more than 69,000 companies created.
In terms of contests, in Spain There were 1,635 processes to initiate this procedure in the first semester, almost 40% of the total of the previous year. Portugal, of the countries analyzed, is the only one that exceeds 50% of the total for last year. Contained figures but which are expected to skyrocket in the coming months, and which threaten to collapse the courts.