Bankruptcy proceedings rose 26.1% in November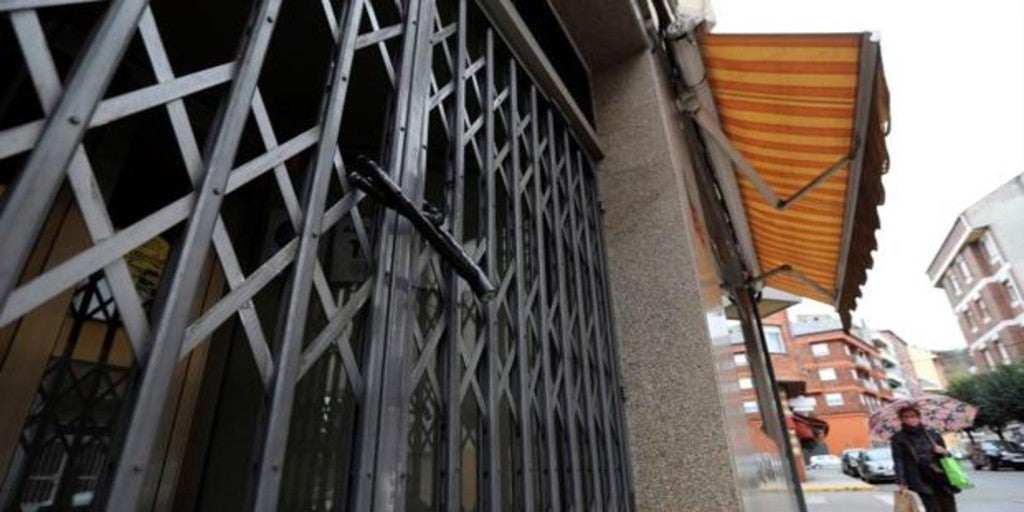 MADRID
Updated:
save

The bankruptcy proceedings increased 26.1% in November and accelerated compared to October, when they rose 4.3%, but the data is still better than the 55% that soared in September, according to information published this Wednesday by the College of Registrars.
In the first months of the pandemic, bankruptcies had fallen in a generalized way (84.8% in April and 76.1% in May) affected by the slowdown in internal communications typical of the bankruptcy process during the state of alarm and by the moratorium approved by the Government. After the state of alarm, the falls were softer (16.1% in June, 6.5% in July and 4.6% in August) to end September with that 55% rise, the registrars point out.
In November, 444 companies entered bankruptcy, compared to 352 in that month of the previous year, 26.1% more, concentrated mainly in Madrid (94, compared to 75 a year earlier) and Catalonia (134 compared to 73).
They are followed in number of contests by the Valencian Community (54, one less than in November 2019), the Basque Country (31, ten more than a year earlier) and Andalusia, which registered 29 contests, four less than twelve months ago).
Voluntary competitions (urged by the administrator or the board of the company itself) totaled 334 in November, 24.6% more than in that month of 2019, and the necessary ones (urged by one or more creditors) were 110, an 11 , 3% less.
The figures from the Registrar's College on company formation show that 7,572 companies were created in November, 1.8% more than in that month last year. Thus, in November, the positive numbers of August (8.4% increase) and September (15%) returned, after the 7.5% fall computed in October.
In addition, in November the registered capital increases fell by 9.2%, to 2,152, with uneven evolutions in Madrid (641 operations, 3.4% more than a year before) and in Catalonia (393, 21.2 % less).