Bankruptcy proceedings grew by 51.10%, the highest increase since 2012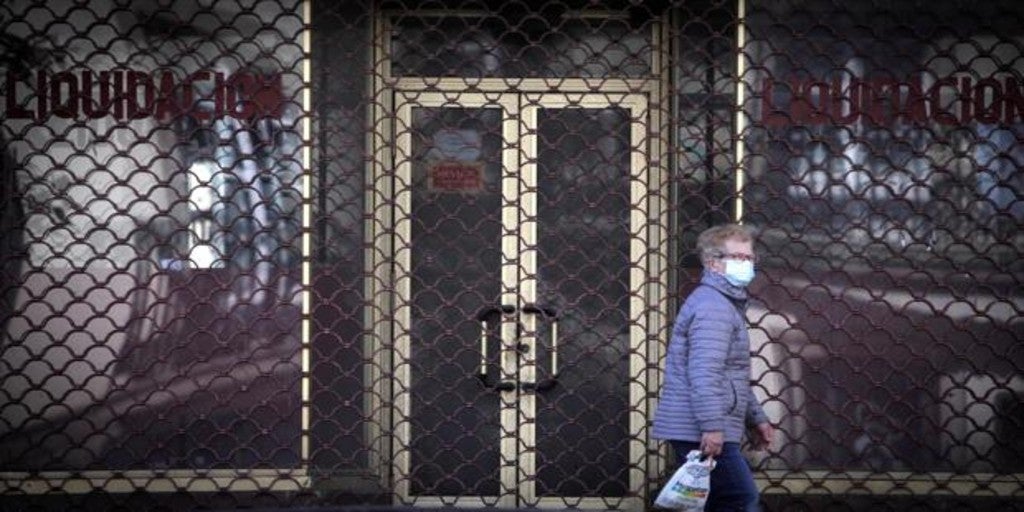 Updated:
save

The number of bankrupt debtors – old suspension of payments – in the third quarter of the year rose 51.10% compared to the previous quarter, which represents the first increase since the beginning of the pandemic and the largest quarter-on-quarter increase in almost eight years, since 2012.
Data from the National Institute of Statistics (INE) reveal that the total number of competitions has grown by 1.6% in the interannual rate, after two quarters of decline.
Regarding the companies that declared bankruptcy (1,026), grew 43.7% from the previous quarter but they were down 1.6% in the interannual rate.
By type of contest, 1,609 were volunteers (2.7% more than in the third quarter of 2019) and 69 necessary (18.8% less); by type of procedure, ordinary ones decreased 5.5%, while abbreviated ones increased 2.3%.
The number of families that filed for bankruptcy (652) increased 6.7% year-on-year in the quarter, which has risen in five of the last eight quarters.
Of the 1,678 debtors filed for bankruptcy in the third quarter, 1,026 were companies (individuals with business activity and legal entities), and 652 individuals without activity business, which represents 61.1% and 38.9%, respectively, of the total debtors.
21.2% of the companies declared bankrupt have Commerce as their main economic activity, and 11.5% Hospitality; Regarding the number of wage earners, 59.6% have less than six, and of these, 25.9% have no wage earners.
Broken down the data by autonomous communities, Catalonia (454), Madrid (325) and the Valencian Community (220) are those with the highest number of bankrupt debtors in the third quarter, accounting for 59.5% of the total among the three. Navarra presented the largest annual decrease in the third quarter, of 86.4%, and Cantabria the largest increase, of 100.0%.