bankruptcies soar 50% until October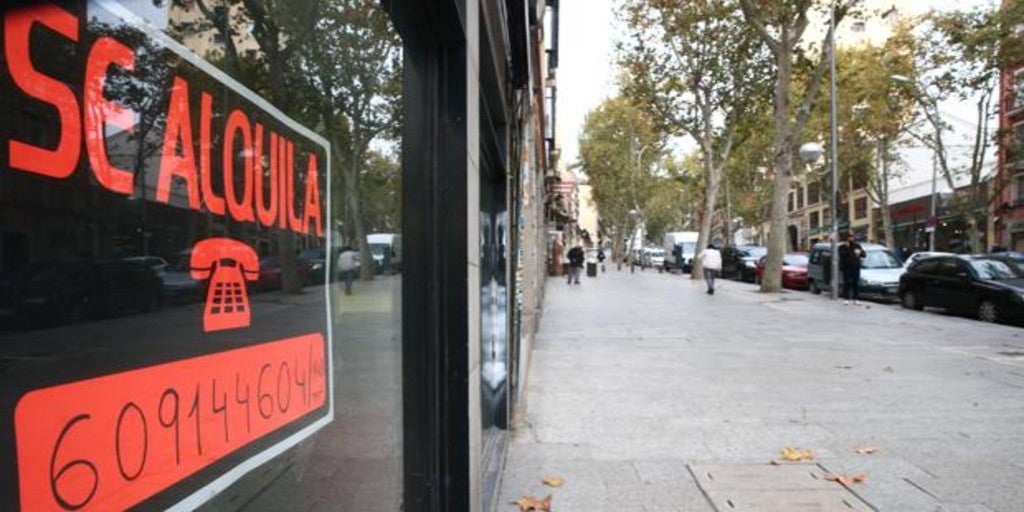 Madrid
Updated:
Keep

Vaccines have brought recovery, but this has come late to thousands of businesses that have been doomed to bankruptcy after more than a year of economic downturn due to the pandemic. Because part of the Spanish economic fabric has not been able to resist the Covid-19 despite the financial stimuli and short-term measures provided. In many cases, the difficulty of accessing them, the exhaustion of financing or direct aid that has not reached the majority of SMEs, have ended up pushing the limit for Spanish companies.
So much so, that business bankruptcies continue to increase and are already growing more than half compared to last year. Specifically, between January and October
47% more firms participated than in the previous year, according to Iberinform. In total, so far in 2021, there have been more than 5,000 insolvencies (5,025). In October, they grew 7% compared to the levels registered a year ago.
The crisis has been primed above all with the service sector (hotels, commerce …), which has suffered the most from the movement restrictions imposed in the autonomous communities during the pandemic. Thus, more than half (51%) of bankruptcies have been registered in these companies. They are followed construction (21%) e manufacturing industry (14%), which is still very burdened by the shortage of raw materials and adds 30% more tenders than between January and October of last year.
By communities, Catalonia, with almost one in four bankruptcies, is the one that registers the most (24%), followed Madrid (22%), Valencian Community (15%) and Andalusia (9%).
In all these data, it must be taken into account that the moratorium established until December 31, which prevents creditors from filing bankruptcy against their debtors, contains an indentation that the courts expect in 2022.
On the other hand, company dissolutions show an accumulated growth during the first ten months of 2021 of 18%. Madrid (29% of all cases), Andalusia (14%) and the Valencian Community (12%) are the regions where more dissolutions are declared. They follow Catalonia (7%) and Galicia (6%). By sectors, services (46% of the total), construction (22%), and manufacturing industry (8%) predominate
Madrid, the one that creates the most companies
On the positive side, the incorporation of companies also takes air until October and there are already 85,126 firms created this year, 32% more than last year. A recovery that leads Madrid, where one out of every four firms is constituted (24%). Catalonia with the (19%) and hot on the heels, Andalusia, (17%) complete the podium.
By sectors, as in the case of insolvencies, services (48% of the total) is the one that creates the most, followed by construction (31%), far behind the manufacturing industry (5%)