Bankinter receives the green light from the ECB to take Línea Directa to the Stock Market next month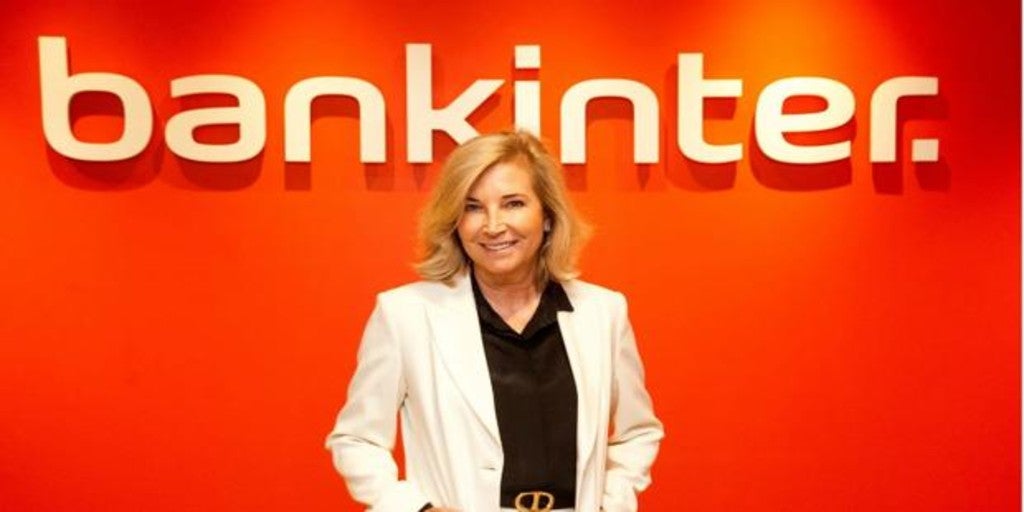 Madrid
Updated:
Keep

With months of delay due to the Covid crisis, Línea Directa's IPO will be a reality in a matter of a few weeks. The European Central Bank (ECB) has finally given Bankinter authorization to take the insurance company out on the market, following "the general prudence and capital conservation recommendations of the ECB in the face of the change in the macroeconomic scenario caused by the coronavirus pandemic" in 2020. The effective price of The new titles are scheduled for the end of April.
«Bankinter has received authorization from the European Central Bank to distribute the entire issue premium (amounting to 1,184 million euros) in kind to its shareholders through the delivery of Línea Directa shares, as a step prior to going public of the insurer ", the bank has indicated in a relevant fact sent to the National Securities Market Commission (CNMV). In this way, the company's valuation remains at 1,434 million euros.
Shareholders will thus retain 82.6% of Direct line, while Bankinter keeps 17.4% of the share capital "as a financial participation". Said participation held by the bank has an estimated value of 249.7 million. Likewise, the listing price at which the entity will go to the trading floor will be 1,318 euros per title.
Share distribution
The distribution of the shares will be carried out at the rate of one share of the insurer for each share of Bankinter, which leaves the insurer with 1,088,416,840 titles. This, given that Línea Directa now has 2.4 million shares, will make it necessary to undertake a 'split' operation to adjust that amount.
The main obstacle to the IPO has already been saved by the entity that directs Maria Dolores Dancausa. Now all that remains is to receive the non-opposition from the General Directorate of Insurance and the approval and registration by the CNMV of the listing brochure.