Bankinter gained 13.8% more in the first quarter with growth in all margins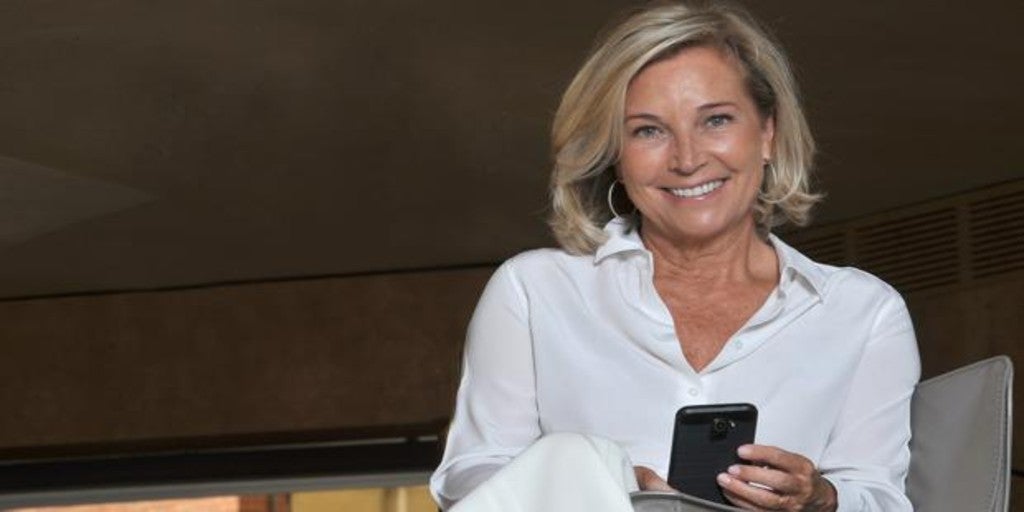 Madrid
Updated:
Keep

Bankinter ended 2020 positively with earnings of 317.1 million euros and without having to make further provisions. A trend that has been maintained, and even improved, in the first quarter of this year. The group recorded from January to March a net profit of 148.3 million, 13.8% more, which in just three months represents practically half of all the result of last year.
The profit before tax of the banking activity closed this first tranche of the year at 160.6 million euros, 14.7% more year-on-year, shows the "Strength of the recurring banking business", as indicated by the bank. Margins also improve overall in view of the recovery.
"All the margins of the account show growth figures compared to the same period of the previous year, and are even higher than those of the first quarter of 2019, before the pandemic," the group explains in a statement. Net interest income grew 1.3% year-on-year; the gross margin, 6.6%; and the operating margin 6.4%. So things, Bankinter has exceeded the barrier of 100,000 million in assets under management for the first time, with an increase of 16.4% compared to the same period in 2020.
One of the strengths, traditionally, of the entity has always been in profitability, well above the average for the Spanish sector. Its ROE increased to 11.3%, compared to 10.2% a year earlier, when it was weighed down by the provisioning of provisions by the Covid. In this period, the increase in provisions is again conspicuous by its absence,
same as in the last quarter of 2020, when the group already announced that it would not have to make more provisions in the face of the crisis. In terms of solvency, its 'fully loaded' CET1 ratio increased to 12.3%, eight tenths more year-on-year, while the NPL ratio fell, once again, to 2.37%. It should be remembered, in this sense, that, for example, the deficiencies on loans guaranteed by the Official Credit Institute (ICO).
Bankinter's commercial banking business also grew in double digits. Private banking, which represents 45.2 billion in managed assets, registered a 25% increase, while personal banking had a growth of 21%. The rise in the mortgage business is striking in the bank's accounts. The new production of this type of loan registered a 44% year-on-year growth. And looking at the results of EVO Bank, this branch has multiplied by 2.3, from 77 million to 179 million.
Beyond that, these will be the last accounts with Direct line. The insurer reached a profit of 29.6 million, 1.9% more. Their combined ratio was 85.4% and ROE 32%.