Banking associations AEB and CECA strengthen their ties to support financial inclusion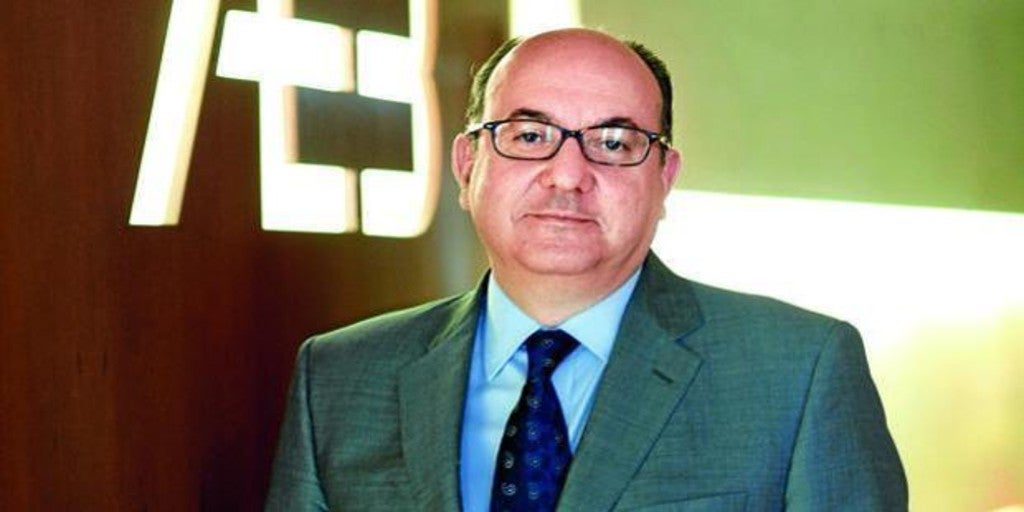 Updated:
Keep

The banking associations AEB and CECA have signed a document by which they undertake to promote among their entities a series of action principles to reinforce their support for society and channel it through specific measures. In a scenario marked by the crisis derived from the pandemic, the associations have sealed the 'Strategic Protocol to Reinforce the Social and Sustainable Commitment of Banks', after promptly reporting its content and development to the General Secretariat of the Treasury.
With the alliance, measures will be implemented to promote the training of the workforce, relocation and efficient assignment of work, maintenance of the activity of former professionals now retired, financial and digital education, financial inclusion, sustainability, digitization, and related to remuneration.
One of the measures is the creation of the Observatory for Financial Inclusion, which prepares and updates the map of access to financial services in rural Spain, so that in the future they can be arbitrated, where appropriate, jointly between the sector and the public administrations, mechanisms to expand access to basic financial services for the population.
In a joint statement, AEB and CECA recall that the banking sector is closely linked to the country's economic growth. «With its activity it has supported entrepreneurship, the creation of companies, with a special focus on SMEs, the financing of families and the promotion of new social and environmental projects, ultimately contributing to the development of the communities in which it is present », Both employers emphasize.
They also recall that the banking sector has a long history of supporting society with various actions such as support for financial education for young and old, the constant promotion and financing of initiatives to aid the development and integration of the most disadvantaged groups, and investment in historical and cultural heritage.
For this reason, the banking employers consider that now "is the ideal time to demonstrate that the banking system, although affected by economic circumstances, not only wants to maintain its support for families and companies, but to reinforce it, for the good of the community as a whole. Spanish society ", according to the note sent to the media.