Bankia acknowledges that it should not have gone public in 2011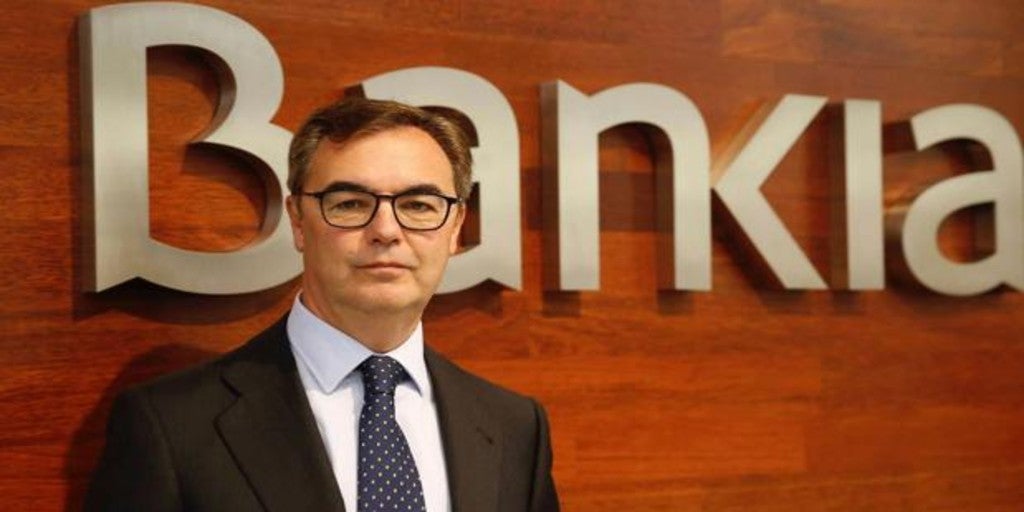 Madrid
Updated:
save

The acquittal of the Bankia case It is a relief for the entity, although the bank is clear that the IPO in 2011 was a mistake. 'It was clearly not a good idea. It would have been better not to have done it, "he explained. Jose Sevilla, your CEO.
The ruling of the National High Court concluded that there was no neither accounting falsity nor investor scam. The 34 defendants were left without conviction, including Rodrigo Rato, while pointing out that the operation had all the guarantees of public regulators and supervisors.
Seville has highlighted, in the presentation of results for the third quarter, that the sentence shows that there was no crime, and that is why they celebrate it. «We are very happy with the sentence. Turning that page for Bankia as a company is good ", he defended.
Beyond this, the bank's number 2 has slipped that it is not a good decision to impose a six-month state of alarm as the Government intends. "The ideal is to manage the crisis as it unfolds", has explained. In his opinion, the Executive should find a balance between protecting health and economic recovery: "They should not be incompatible."
In this sense, he stressed that anything to reduce current uncertainty would be "very positive." Seville has shown itself in the presentation of results quite optimistic for the future, although it has qualified its words by noting that it is likely that in the fourth quarter the activity "Loosen up" derived from the restrictions by the second wave.
No charge defined … yet
Likewise, his position in the new Caixabank continues to be up in the air. At the beginning of December Bankia and Caixabank hold their shareholders' meetings to give the green light to their merger by absorption and in the first quarter of 2021 the legal integration will take place in a single entity. It has not yet been revealed what position Seville will occupy.
The CEO has avoided answering the question at this time since, he says, they are focused on finishing the year in the best possible way. However, it has advanced that it will be a matter that could be made known in early 2021.