Bank commissions of up to 240 euros, in which cases are they inappropriate?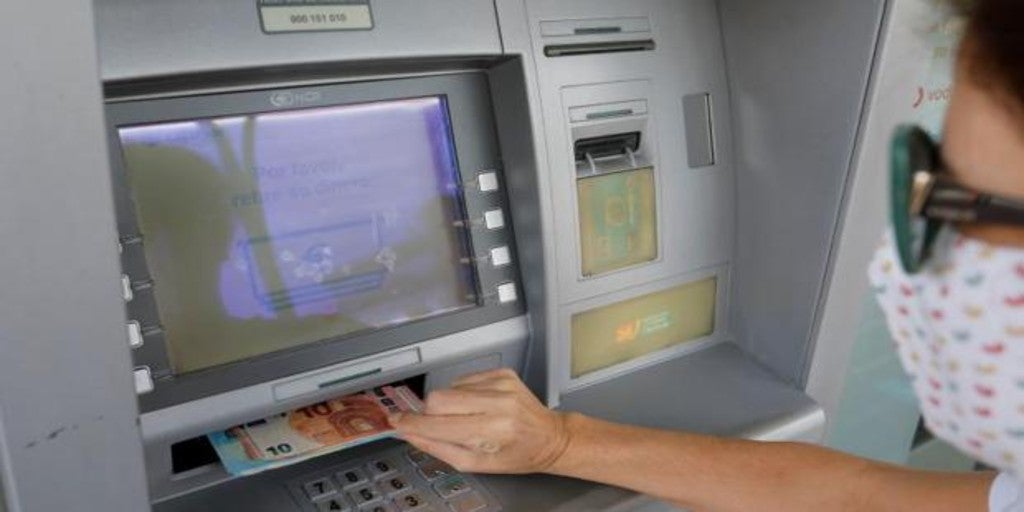 MADRID
Updated:
Keep

Although banks are free to decide what services they offer to their customers and to set fees and surcharges, there are cases where the amounts of the commissions are subject to limits and also, they cannot be applied without order or measure. From the OCU consumer organization they emphasize that there are caps in the case of commissions for early cancellation of a mortgage and that charges or expenses for services not accepted or firmly requested by the client may not be established. Nor can surcharges be imposed two or more times for the same concept.
Therefore, a commission is considered to be undue when the entity does not provide the service charged, if the client did not request the service or renounced it and also in the event that an amount is charged that exceeds the agreed rates. "In effect, entities can freely agree commissions with their clients for the services they provide. Of course, they must first inform them personally and in advance of their costs, "they recall from the OCU.
Change of conditions
Despite the inadmissibility of some commissions, banks can modify the conditions of the products they offer to their customers at any time. However, in the case of contracts of indefinite duration, the entity must notify the client of the change at least two months in advance. Thus, If the increase in a maintenance commission, which can now reach up to 240 euros, has been executed without having communicated it or without meeting the deadlines, the client may claim this amount, as they remember from the OCU.
The first step should go in the direction of try to reach an agreement with the entity to return the amount overcharged. If this is not achieved, the customer can resort to filing a claim with the customer service or the customer ombudsman of his bank. To consult which services are of each of the entities supervised by the Bank of Spain, enter the website of the Bank of Spain's banking client portal and click on the section Claim the entity, where you must fill in the requested data.
If after completing this procedure, the client does not agree with the answer or there is no answer; The next step would be to file a claim with the Bank of Spain's Market Conduct and Claims department. However, the resolutions of the Bank of Spain are merely informative – they are not binding -, they are not considered an actionable administrative act and Nor do they oblige the disbursement of compensation in the event of financial damage, since only the courts of law can order it.. Despite this, more and more entities decide to abide by the resolutions of the Bank of Spain, stand out from the OCU.