Banco Santander takes control of Uro Property and repurchases 650 branches for 152 million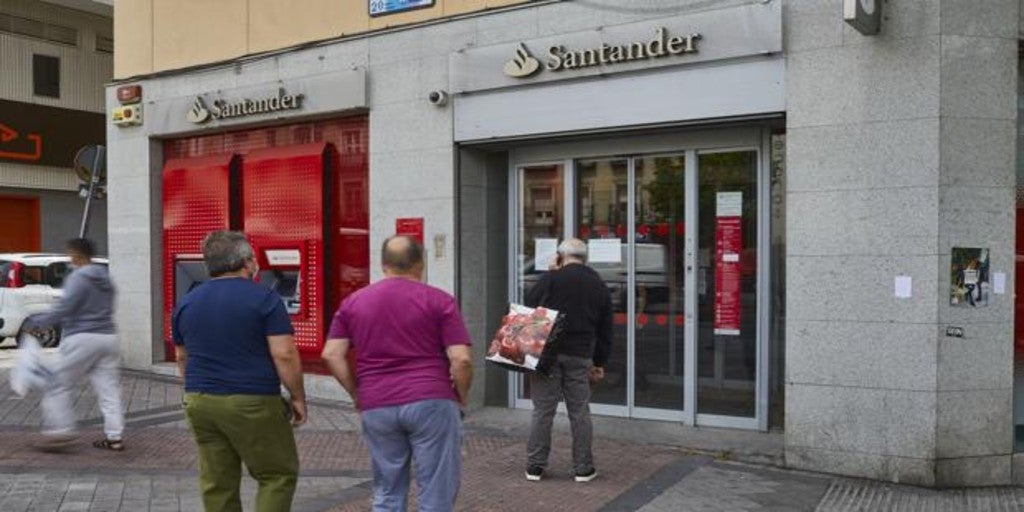 Madrid
Updated:
save

Banco Santander has announced its intention to buy back 650 of its branches to save rent on them and for that reason, it has decided to take control of the socimi Uro Property, currently the owner of these premises, for 152 million euros, as reported by sources from the entity this Friday.
The socimi acquired the premises in 2007 from Banco Santander and signed a contract with the group for which it promised to continue to rent there, but the financial institution has concluded that it is more interested in having them under its ownership.
It is a financial operation with which the group chaired by Ana Botín tries to generate savings, considering that the cost of buying the properties is less than the future rental income obligations, the same sources explain. The operation has a neutral effect on capital and on the income statement, they have pointed out from the entity.
Since the entry into force in 2019 of the IFRS16 international regulations, the accounting treatment of leases changed and companies have to collect in their accounting their obligations (debt) for the payment of rents, which encourages the repurchase of this type of assets, explain industry experts.