Banco Santander supersedes Zara and is positioned as the most valuable brand in Spain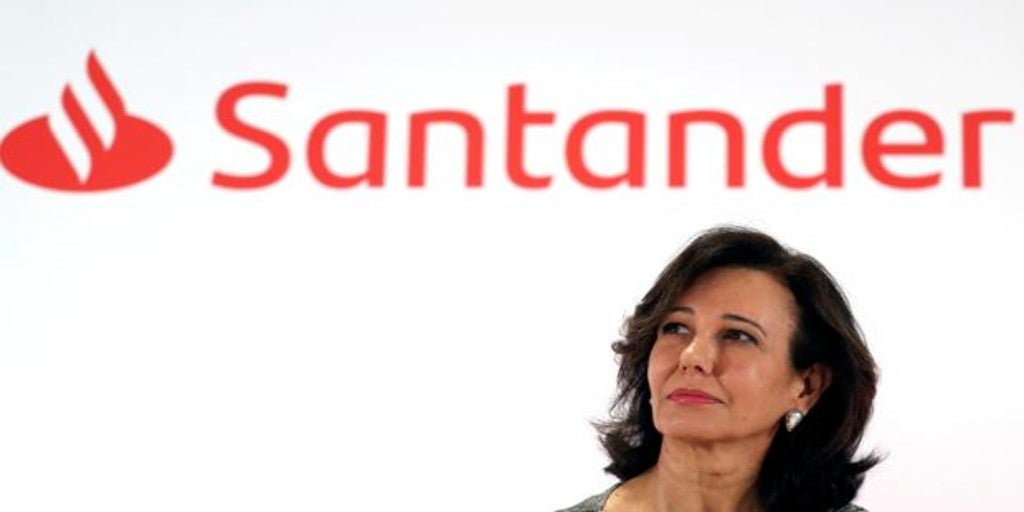 Madrid
Updated:
save

Santander has replaced Zara, the flagship of Inditex, and has positioned itself as the most valuable brand in Spain just before the economic crisis caused by the arrival of the coronavirus, according to the ranking prepared by the consulting firm Brand Finance, which has highlighted that the total value of national brands adds up to 118,200 million euros this year, 1.8% less than in 2019.
Specifically, the entity chaired by Ana Botín is placed in first place with a brand value of 15,852 million euros in 2020, 5% higher, while Zara, leader of the ranking in the last two years, goes on to occupy second place, with a brand value of 13.166 million euros, 17% less than one year before, and Movistar completes the 'Top 3', with a valuation of 8,677 million euros (-5.4%).
Behind are BBVA, with a brand valuation of 8,531 million euros (-7.7%), El Corte Inglés, whose brand is valued at 4,657 million euros (-4.8%), Iberdrola, with a valuation of 4,323 million euros (+ 17.5%), Mercadona, with 4,097 million euros (+ 36.4%), Mapfre, with 3,589 million euros (+ 13.9%), Repsol, with 3,380 million euros (-10.1%) and Caixabank, with 3,199 million (-14.5%).
«The most valuable and solid brands are better prepared to face the uncertain future that lies in wait for the Spanish economy. We will see to see how they are able to react, invest and work on their brand this year to minimize the impact ", highlighted the managing director of Brand Finance, Teresa de Lemus.
Specifically, according to the latest analysis by Brand Finance, the global economy will lose about 1 billion euros as a result of the coronavirus outbreak, with the aviation sector being the most affected.
Thus, the sectors most affected will be airlines, leisure and tourism, aviation, and the aerospace and defense sector. In fact, the global airline industry has asked for up to € 185 billion in emergency assistance and Boeing for € 55 billion in assistance for aerospace manufacturers.
The luxury industry is added to the aviation sector, since the biggest luxury spending comes from China, where the outbreak originated. Loewe, Louis Vuitton, Rolex, Suarez or Coach are some of the most popular brands on the itinerary that Asian visitors follow when they arrive in Spain, according to the consultancy.
"The harsh reality is that many brands are not going to meet their 2020 targets due to the unprecedented challenges of the coronavirus outbreak," added De Lemus.
In this context, the main world events on the sports calendar have been postponed or canceled, measures that have a decisive effect also on sponsorship, retailers, the merchandise market, audience figures and contractual agreements on advertising activities and promotional around such high profile activities and sports accessories.