Banco Santander reduces its ERE again and will affect 3,572 workers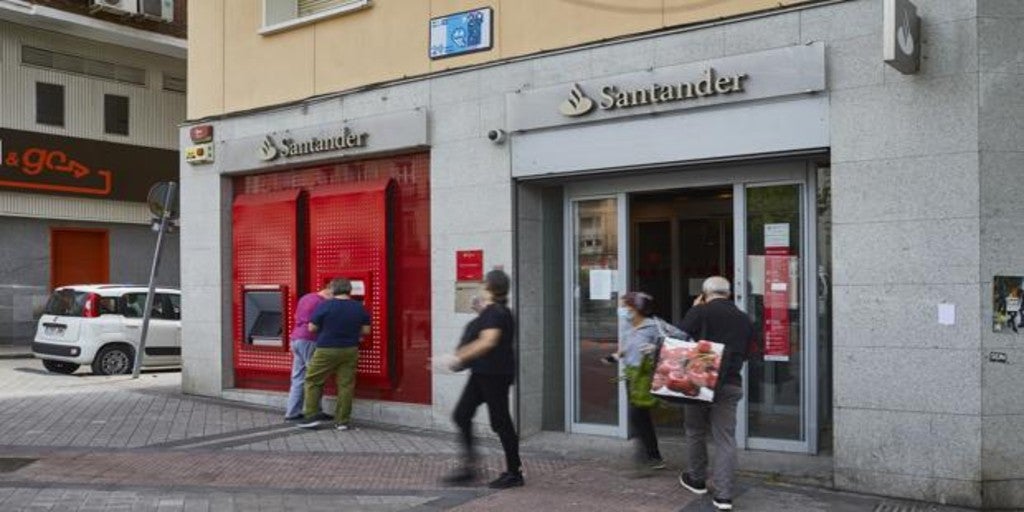 Updated:
save

Banco Santander has already transmitted its final job adjustment proposal to the unions. The entity wants to apply an ERE to 3,572 workers, compared to the initial 4,000, and relocate another 1,500 employees, compared to the 1,090 planned at the beginning. A tug of war between the parties for several weeks.
The negotiation has been tough with the workers' representatives, according to the sources consulted. No agreement has yet been reached as the unions will now have to decide whether to accept the latest figures reported. CGT, for the moment, has already positioned itself in the "no" and it is unmarked from the signing of a possible agreement.
This adjustment will also bring about the closure of 1,033 branches, which is equivalent to a third of the total they have in Spain. The ERE is justified by economic and organizational reasons, due to the coup of the Covid and the increasing digitization.
Between relocations, about 1,100 workers will be outsourced and another 400 will go to Santander Personal, the bank's personal managers division. In any case, the position to which each employee is sent may not exceed 100 kilometers, after pressure from the unions, and with the conditions of the ERE four years ago.
Likewise, the final proposal also establishes the commitment to accept practically all the requests to benefit from the ERE people over 58 with a maximum of 10% rejections. And those who have requested voluntary adherence in the ERE 2019 and will do so again in this new setting will have priority for acceptance among those over 55 years of age.