Banco Santander pulverizes its pre-Covid results and earns 25% more in 2021 to 8,124 million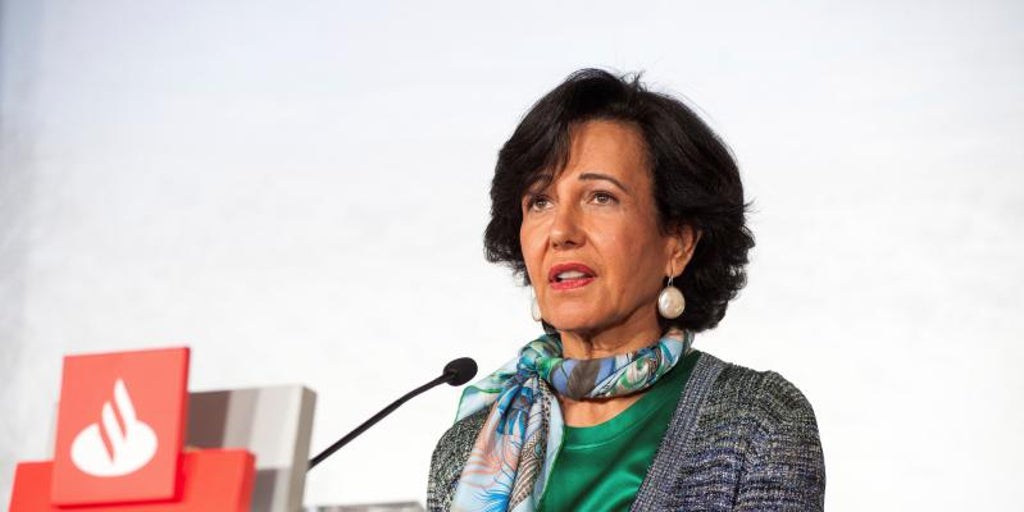 Madrid
Updated:
Keep

In mid-2021 it was already confirmed that the entity had left the Covid-19 crisis behind. Now, at the end of the year, the figures show one of its best historical results. Santander Bank recorded last year a net profit of 8,124 million euros.
This data contrasts especially well with the accumulated losses in 2020 of 8,771 million, although that was due to an update of goodwill and deferred tax assets (DTAs) without cash effect. The situation at the moment is very different to the point that it has been possible to improve the profits of 2019 by 25%. In terms of ordinary profit, this was 8,654 million, which is 78% more year-on-year.
The fourth quarter, likewise, marked a record ordinary result in 12 years, at 2,275 million, 5% more quarter-on-quarter.
The figures harvested by the bank are based on several factors. First of all, in an upturn in activity, with growth in loans of 4% and in deposits of 6% which allowed "a solid increase in the interest margin and income from commissions", as the bank has indicated; secondly, to the fact that Covid provisions worth 750 million euros have been released "thanks to the growth in the economies in which Santander operates and the good evolution of the credit portfolio".
Interest margin increased by 7%, while fee income increased by 8%. Likewise, total income grew by 7%, to 46,404 million euros, while costs fell: "Costs in real terms (ie excluding inflation) fell 2% thanks to active management, especially in Europe (-3% in real terms)".
These results resulted in a return on tangible equity (RoTE) of 11.96% (common RoTE, 12.7%), and in terms of equity it ended at 12.12%. The default ratio fell five basis points in the year, to 3.16%, and the coverage ratio stood at 71%.
These almost record profits have their translation in shareholder remuneration via dividend. "In the fourth quarter Santander has distributed a payment on account of the 2021 results of some 1,700 million euros (...). This remuneration has already been made effective and an additional remuneration charged to 2021 will be announced in the coming weeks. . Long-term, the bank aims to increase total shareholder remuneration above 40%with approximately 50% through share buybacks and an increasing cash dividend.