Banco Santander completes the removal of Aboukhair as CEO in Spain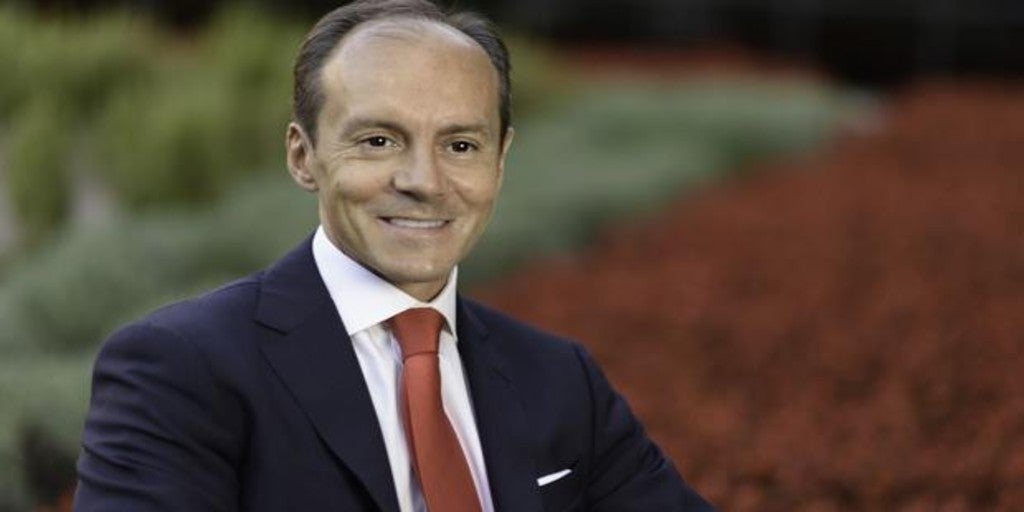 Updated:
Keep

Banco Santander is preparing the replacement of its CEO in Spain, Rami Aboukhair, within the framework of a series of changes in its top management that will be announced shortly. According to 'El Confidencial' and confirmed to Europa Press in sources familiar with the changes, the regional head of the group in Europe, António Simões, is emerging as a substitute of Aboukhair, who assumed the leadership of Santander Spain six years ago.
Santander's intention would be to apply a new scheme based on three areas of influence (Europe, Latin America and North America) and that the person in charge of each of them would be, in turn, the chief executive of the main market in that area.
Simões, from HSBC, signed for Santander a year ago to be responsible for the management and supervision of business in Europe, reporting to him the 'country heads' of Spain, United Kingdom, Portugal and Poland.
Under the new scheme, the Portuguese manager would become CEO of Santander Spain. Bank sources declined to comment on this change.