Banco Santander appoints Mexican businesswoman Gina Barroso as independent director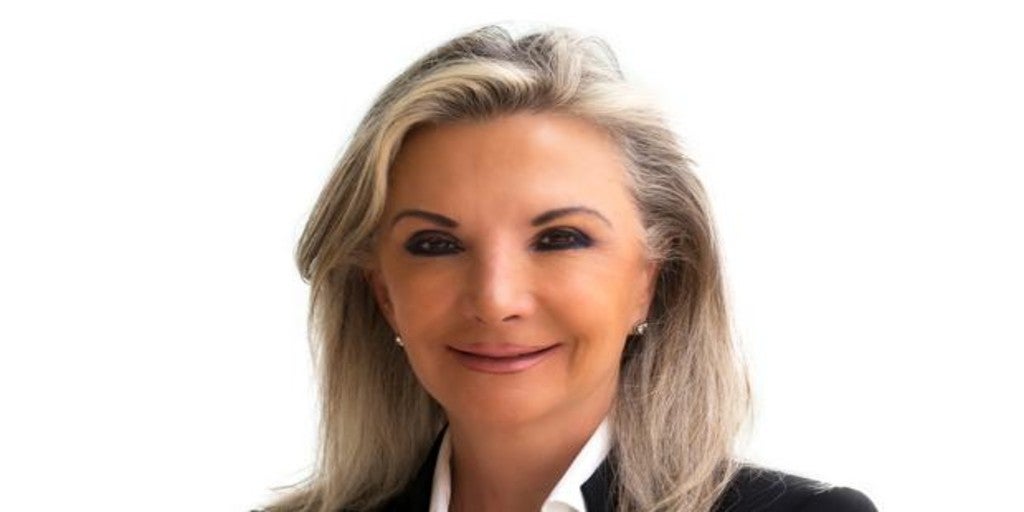 Madrid
Updated:
save

Banco Santander's board of directors has announced the appointment as independent director to Gina Díez Barroso after having obtained the corresponding regulatory authorizations, as reported by the entity. An appointment that will take immediate effect and that must be ratified by the general meeting of shareholders.
Gina Díez Barroso is founder and president of the Diarq Group, a Mexican company dedicated to architecture and design that develops real estate projects in Mexico and the United States. She is also the founder and president of the Centro University, the first university in Mexico City specialized in creative studies.
This businesswoman has a long career of more than 20 years in the real estate and education sectors, as well as experience in the banking sector during his time as an independent director of Banco Santander México. In addition, she has extensive knowledge in responsible business and sustainability as a founder of companies and foundations oriented to education, gender diversity and social support.
Gina Díez Barroso will fill the vacancy of Rodrigo Echenique on the board of directors, who announced his resignation from the position of director after 32 years at Grupo Santander, and after also leaving his executive positions as vice president of the bank and president of Santander Spain in May 2019.
The incorporation of Gina Díez Barroso to the board of directors of Banco Santander will not alter the number of directors that will continue to be 15, of which 10 are independent directors. In addition, 40% of the council will again be female, that is, within the objective of having between 40% and 60% of the council represented by either of the two genders.
Santander's council is also diverse in nationality (Spanish, British, Brazilian, American, Mexican and Portuguese) and in represented sectors (financial, industrial, technological and academic).