Banco Sabadell raises incentive leave and early retirement to 1,800 before the end of the year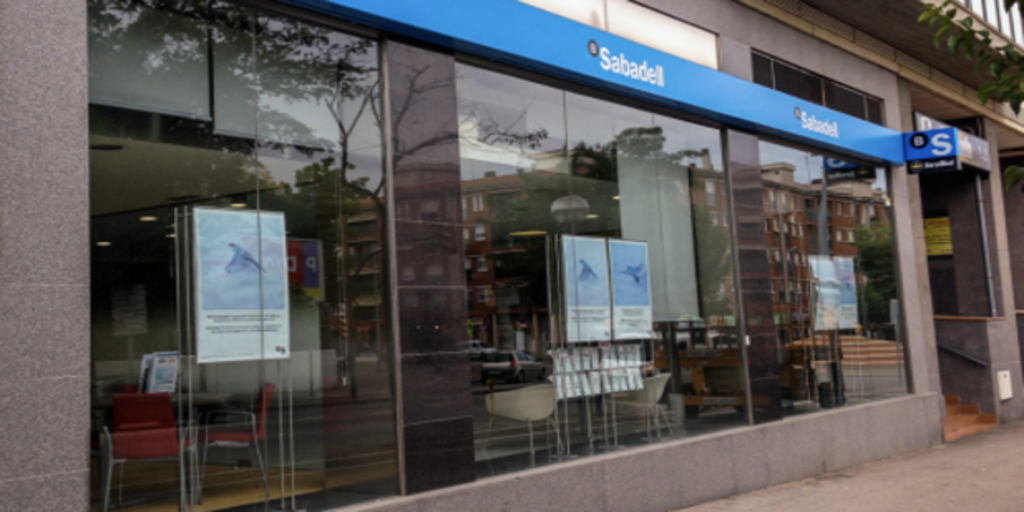 Madrid
Updated:
save

Banco Sabadell met today with the unions and has officially informed them of its restructuring plan, which will cut 1,800 jobs through incentivized leave and early retirement at the end of the year, and which will be financed through the sale during this year of a fixed income portfolio.
The restructuring plan foresees 1,800 withdrawals divided into 850 withdrawals from administrative functions, 450 withdrawals from commercial functions and 500 at corporate centers and territorial structures, with departures scheduled for December 31 of this year, that is, for the beginning of the first quarter , as reported by CC.OO.
The union, which has 42% of the table, has valued "positively" that this plan, "initially, has no intention of applying an ERE and, therefore, avoid any traumatic measure."
Likewise, it has detailed that the entity has not provided any data with sufficient content to assess its effect on the workforce, such as the economic conditions to be negotiated, its territorial impact and other "crucial" content for this negotiation.
The next meeting will be on Wednesday and the union trusts that the financial company will already provide "all the necessary data" to approach this negotiation with the maximum guarantee.
CC.OO. has demanded that this plan be accompanied by structural measures that guarantee the viability and security of the staff that will remain providing their services at Banco Sabadell, with the adjustment of its digitization plan.
Along these lines, it has claimed the principle of voluntariness for all exits, a viable plan for the staff who will continue in the bank and have all the information in advance, with an effective meeting calendar.