Bambino: the melodrama made flesh and song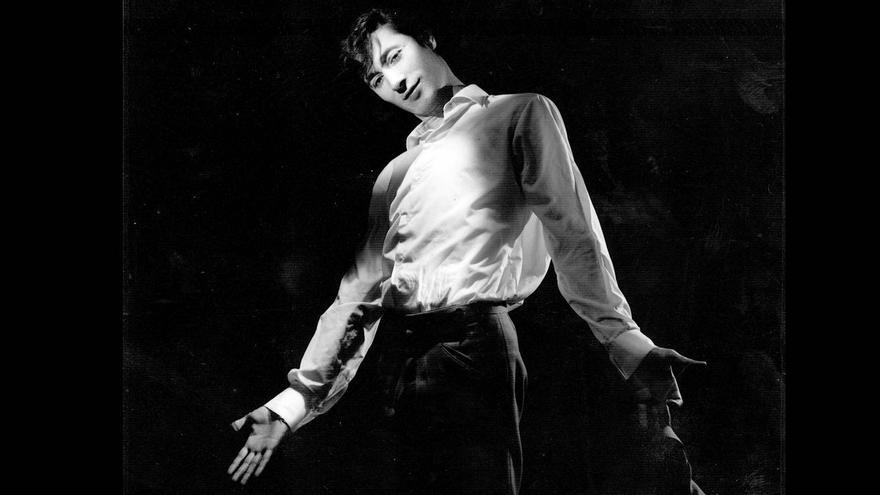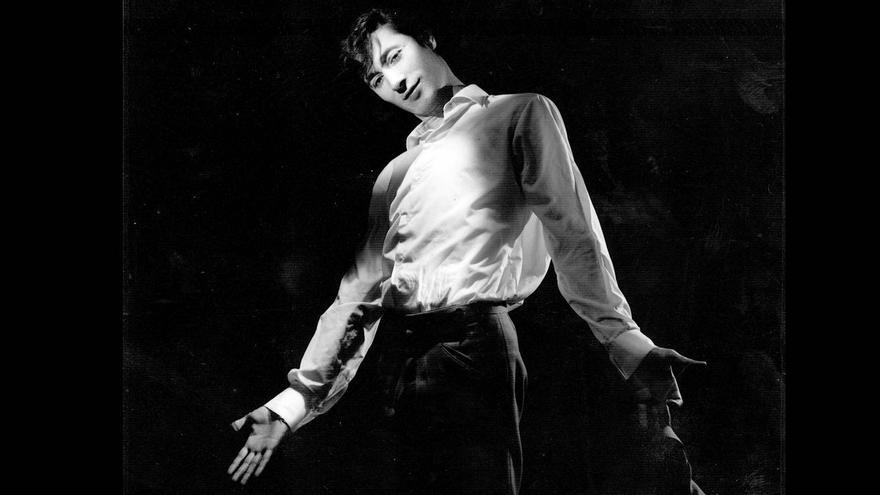 Whoever writes these lines had the opportunity to interview him. He was already very ill, but he managed to see the beginning of that renewed vindication of his legacy. A compendium of hits had just been published, this time in style: 'Songs of forbidden love'. When asked by one about said title, he made it clear that bans weren't made for him. "I love everything nice," he stated cordially. And that he preferred to take with him the truth about all those legendary experiences that were attributed to him and of which he was never pronounced.
It took place in the Sevillian town of Utrera; where Miguel Vargas Jiménez was born in 1940. The thing about Bambino came from the self-confidence with which he interpreted a hit by Renato Carosone. From a gypsy family related to other figures of the flamenco art. As a child, when I was studying in the Salesians, I wanted to be a priest. "Even if he had been a very shameless priest," he joked when he remembered.
When he settled permanently in Madrid in the mid-1960s, he caused a frenzy. From tablao to tablao. From El Duende to Los Canasteros. From Las Cuevas de Nerja to Torres Bermejas. Different anecdotes circulate of how among the public there were those who took off some of their jewels to give them as gifts. He surrendered to paroxysm at each pass. Not to mention in every moment of its existence. Life was burning daily. He was constantly rushing the moment between friendships and love affairs of all kinds. He gave himself point-blank, both on stage and in his incombustible life carousel.
Your own style
Bambino He was the Elvis of his own style. A genre still without a name that swept the tablaos for more than a decade and that he was undoubtedly the one who contributed the most to creating. In essence, it is similar to the so-called romantic sauce or so many sentimental derivatives of root music. Settled in two rhythmic pillars: the rumba and the bulería. And always prioritizing the melody and the lyrics 'bigger than life' in song format. Boleros, couplets, rancheras, ballads and various styles sung to the beat and with flamenco sound. The versions prevailed above all, although he also recorded wonderful pieces written for him. Author of the fatal rumba, with a bitter taste. Torch of the song por bulerías. Passionate, overflowing, captivating ...
Why was Bambino never known to everyone? Because unlike so many with much less real success, he hardly did television. Reluctant to 'playback' and addicted to intensity. There were days when he acted up to three times and, after the last, the night ended up linking with the next day. Burn discs at once without giving them hardly more importance than any performance. And all that they were imperfect for that reason, they more than earned in strength and fire.
On the other hand, the television veto was then a sentence. After some disagreements with José María Iñigo, he passed long years without ever appearing on the small screen. No matter how many records he sold and venues that he kept cramming.
Altar boy bullfighter
Nor did he make almost cinema, as it was still in style then. Just a lost movie today, in which he played a… bullfighter altar boy !! His personal splendor coincided with the flourishing emergence of the middle class in Spain. The one that ignored him. In full developmentalism, his star seemed not to know half measures. He excited among the wealthiest circles, and at the same time, the people of the degraded neighborhood or suburbs. He was perhaps the first king of gas station cassettes, and his scope also extended to boîtes boîtes and disco bowling.
From the beginning he had a predilection for singing stories of failures, truncated loves or lost happiness. Starting in the mid-70s, his own career began to take on that same twilight tone. Like his songs, melodrama in his life tended inexorably to tragedy. But there were still countless red-hot performances left.
Scoundrels, cops and aristocrats
In the 80's, Barcelona it was the epicenter of his art. He especially frequented the Las Vegas room, on Aribau street. Already at dawn, the last show was filled with the public with whom it was then most identified. Scoundrel and prostitutes. Policemen and taxi drivers. Decadent aristocrats and people who came from bingo. Artist also of artists. While flamenco scholars ignored him, musicians always revered him. No less than in a recording of his the first meeting between Camarón and Paco de Lucía took place.
He spent the 90s with his family, again in Utrera. In almost total media ostracism. He had squandered fortunes, both in his lifestyle and in outrageous acts of generosity. It took him horrors to recover from the death of his mother, whom he adored greatly. After 11 years without recording any album, he publishes 'Resucité'. And when he was still promoting it, they told him that he should have surgery for throat cancer. He preferred not to do it to definitely lose his voice.
His best friend during all that time, Rafael Alfaro, remembers how at that time a civilian, with as much bad luck as surely little bad faith, blurted out: "Miguel, they told me you have 15 days to live! ". And he, in tenths of a second, replied: "But I'm taking them all."