Bale, offered to Getafe | Canary Islands7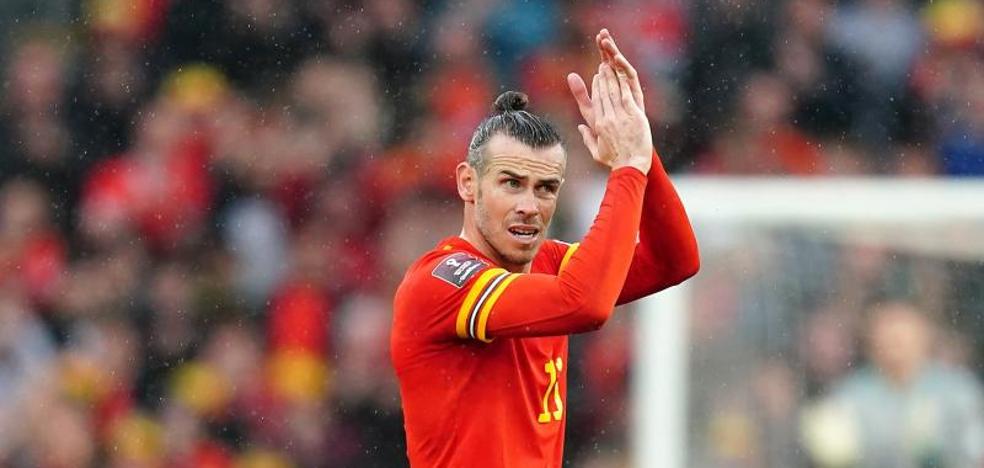 «45 minutes ago I spoke with his representative. We have to study it with the coaching staff and the sports management, "revealed Ángel Torres, president of the azulón club
Ángel Torres, president of Getafe, has surprised locals and strangers during the presentation ceremony of the new blue club shirt for next season, dropping the possibility that Gareth Bale ends up joining the club in the south of Madrid next season , after ending his contract with Real Madrid.
«45 minutes ago I spoke with his representative and they have offered it to us. We have to study it with the coaching staff and the sports management, "revealed the Azulón president, always sincere and given to explosive statements.
After Wales qualified for the World Cup in Qatar, something unheard of in the country since Sweden 1958, Bale, whose retirement was even speculated after concluding his relationship with Madrid, has an attractive challenge in sight and with it the need of looking for a team to arrive in full condition at the big event in Qatar.
In this context, the possibility of Getafe would be framed, more competitive than a hypothetical signing for Cardiff, a team that currently plays in the Championship, the second category of English football, and would mean the return home of the great standard of Welsh football in recent times. . The main stumbling block seems to be the economic aspect, since the Welsh player was one of the best paid in Madrid and it does not seem that the club chaired by Ángel Torres can even remotely approach such figures.