Bale finds a place at Los Angeles FC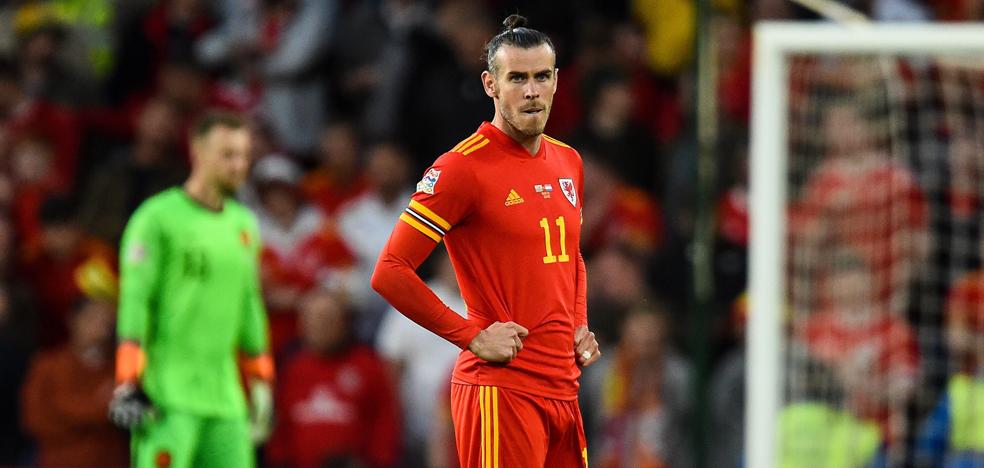 Market
The Welshman will sign a one-year contract with the Californian MLS franchise that will allow him to reach the World Cup in Qatar
Gareth Bale has already found a destination for next season. Gone are the rumors of a bizarre signing for Getafe or a return home through Cardiff City of the Championship, the second category of English football. The Welshman finally undertakes the American adventure to join the ranks of Los Angeles FC, an MLS franchise with which he will sign for one season with the purpose of reaching the Qatar World Cup in top form and continuing his career at club level in the American soccer.
The 'Cardiff Express' thus takes a step aside, abandoning football on the Old Continent to pack up for a developing competition but with less competitive pressure. The last three seasons, with a loan included in 2020-21 at Tottenham, the club from which he made the leap to Real Madrid in 2013, have shown that the Welsh left-hander is already far from the demands of the first level, especially in terms of his attitude towards football.
The signing confirms the ambition of the young Los Angeles franchise, which debuted in the MLS in 2018 and is walking steadily through the current edition of the US soccer championship, with 30 points in 15 games and leader of the Western Conference, as well as with the best balance of the entire league in his possession. In the great Californian city, Bale will meet another illustrious player like the Italian centre-back Giorgio Chiellini.
In Los Angeles, the Welshman starts as an indisputable player, which will allow him to accumulate games with which to add the right rhythm for the great event in Qatar between November and December, where the Welsh team will be a World Cup player again 64 years after his first and the only presence in a final phase, in Sweden'58. The Dragons achieved the ticket through the European play-off, in which they left Austria and Ukraine on the way under the protection of their fans.