Bahrain will host the first Formula 1 GP and the Australian one is delayed to November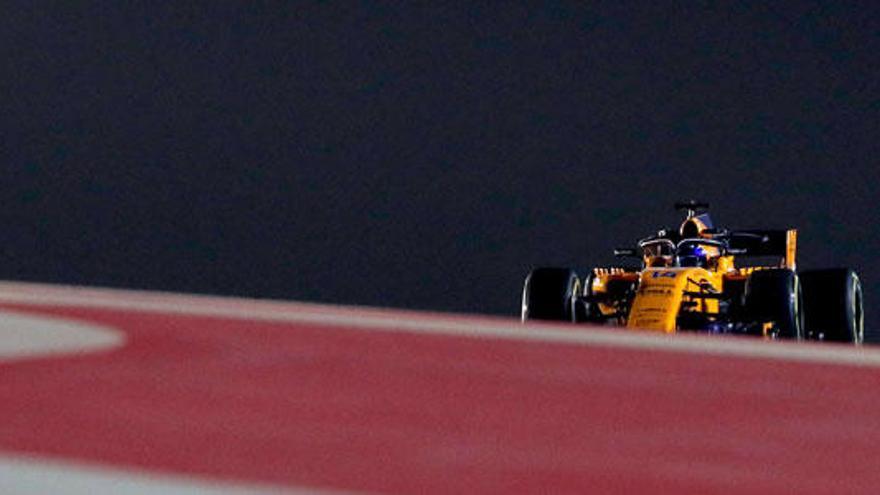 The organization of Formula One World has unveiled this Tuesday the revised schedule for season 2021, what leaves the Bahrain Grand Prix as the opening date of the season between March 26 and 28 and Australia delays to November.
The Formula One has explained in a statement that the evolution of the pandemic will not allow the season to start in Melbourne, as usual, although the great motorsports circus does plan to visit Australia in 2021.
This Grand Prix will be held between November 18 and 21, following the agreement reached with the local authorities.
The Travel restrictions also affect the Chinese Grand Prix, which may not be held on the scheduled dates. The promoters will evaluate with the authorities the possibility of fitting that race into the calendar, if possible.
Consequently, Imola will be the circuit that will host the Formula One Grand Prix on April 18.
Still The setting for the test on May 2, a week before the Spanish Grand Prix, is pending confirmation., which will be disputed again in the Barcelona-Catalonia circuit.
After these changes, the number of races planned for the 2021 season remains at 23.
The season will begin a week later than planned in Bahrain and will conclude in Abu Dhabi on December 12, with the expectation that there may be an audience in some races.
Calendar:
28th March – Bárein (Sakhir)
April 18th – Italy (Imola *)
May 2 – To be confirmed
May 9 – Barcelona, ​​Spain)
may 23 – Monaco (Monaco)
June 6th – Azerbaijan (Baku)
June 13th – Canada (Montreal)
June 27th – France (Le Castellet)
July 4th – Austria (Spielberg)
July 18 – United Kingdom (Silverstone)
August 1 – Hungary (Budapest)
August 29 – Belgium (Spa)
September 5 – Holland (Zandvoort)
September 12 – Italy (Monza)
September 26 – Russia (Sochi)
October 3 – Singapore (Singapore)
October 10th – Japan (Suzuka)
October 24th – United States (Austin)
31 October – Mexico (Mexico City)
November 7 – Brazil (Sao Paulo)
November 21 – Australia (Melbourne *)
December 5th – Saudi Arabia (Jeddah **)
December 12th – Abu Dhabi (Yas Island)
* Calendar revisions are subject to approval by the World Motor Sports Council.
** Subject to circuit approval.