Bahrain GP Formula 1 schedule in Shakir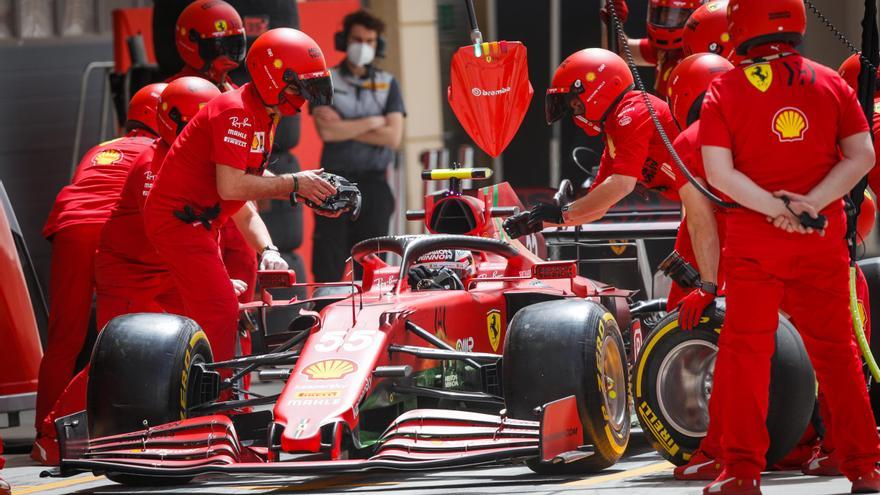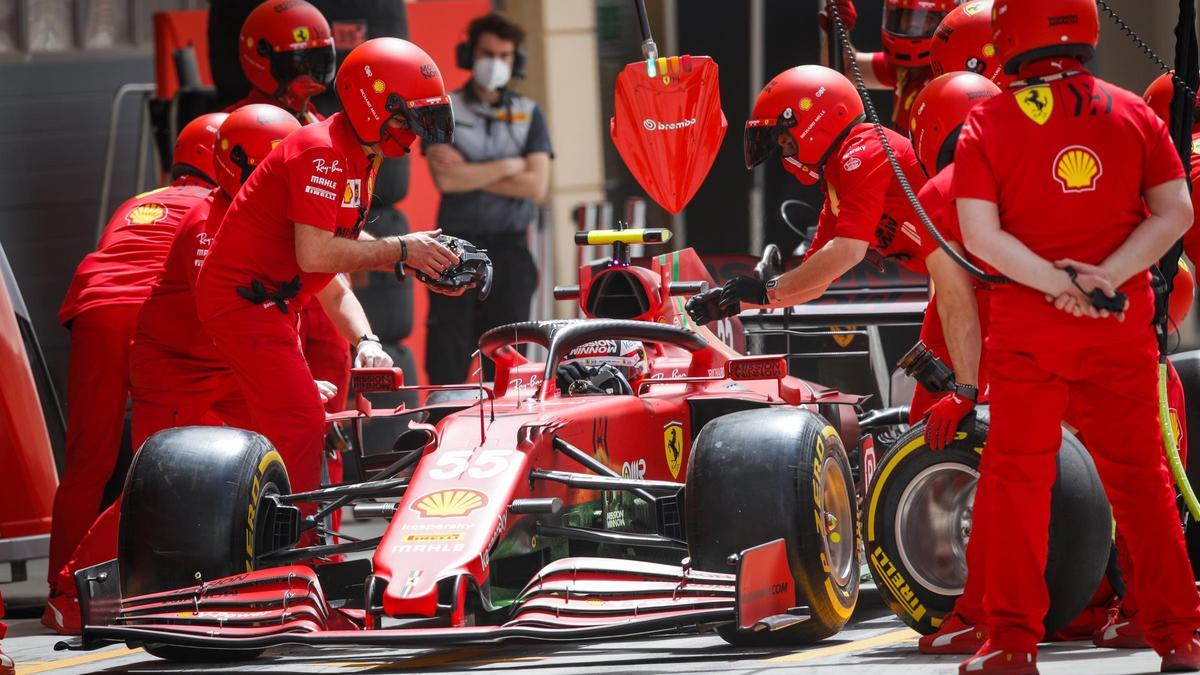 After the usual winter break a new season starts of Formula One that promises to be exciting with the return of the two-time world champion Fernando Alonso (Alpine) and the arrival of Carlos Sainz to Ferrari.
It will be this Friday when the drivers on the grid start their engines to complete free practice for the Bahrain Grand Prix, in which the British Lewis hamilton (Mercedes) will begin to defend her throne.
This year, prior to the expected revolution that will arrive in 2022, it will be the longest in history with a total of 23 Great prizes. Contrary to what has become usual, the competition will not start in Australia due to the pandemic of coronavirus, but will do it in the Bahrain International Circuit, better known as Sakhir.
In this scenario, Hamilton will try to continue breaking all records and surpass Michael Schumacher as the driver with the most titles of F1 of history. Despite the fact that the British start as the main favorite, it seems that the Red Bulls, with the Dutch Max verstappen and the mexican Sergio perez have done their homework and position themselves as a more annoying rival than last year.
Spanish fans have this weekend marked in red on the calendar. And it is that, after two years away from the Gran Circo circuits, the Asturian pilot Fernando Alonso gets back in a car of the queen category. The Spaniard, who has tried to lower expectations, could fight with Alpine to get into the points and if circumstances allow, celebrate a podium.
For its part, Carlos Sainz will debut with a Ferrari team that seeks to wash the image of last season, in which they suffered poor results and finished in sixth position in the constructors' championship. The Madrid rider will seek to stand up to a Charles Leclerc who has been showing a talent equal to the best on the grid.
It is worth highlighting the good performance in the Mclaren, third in the last World Cup and who has recruited Daniel Ricciardo (McLaren), or the new Aston Martin, where the four-time world champion Sebastian Vettel aspires to be reborn.
In addition, another important focus will be on Mick schumacher (Haas), who after showing his quality in F2, where he was proclaimed champion, makes his F1 debut against some drivers who fought with his father on the asphalt such as Alonso, Hamilton or the world champion Kimi raikkonen (Alfa Romeo).
Bahrain GP schedule
-Friday.
First practice session 12.30 – 13.30.
Second practice session 16.00 – 17.00.
-Saturday.
Third practice session 13.00 – 14.00.
Qualification session 16.00 – 17.00.
-Sunday.
Race 17.00.