Bahar, desperate with Sirin in 'Woman': "I would have killed her"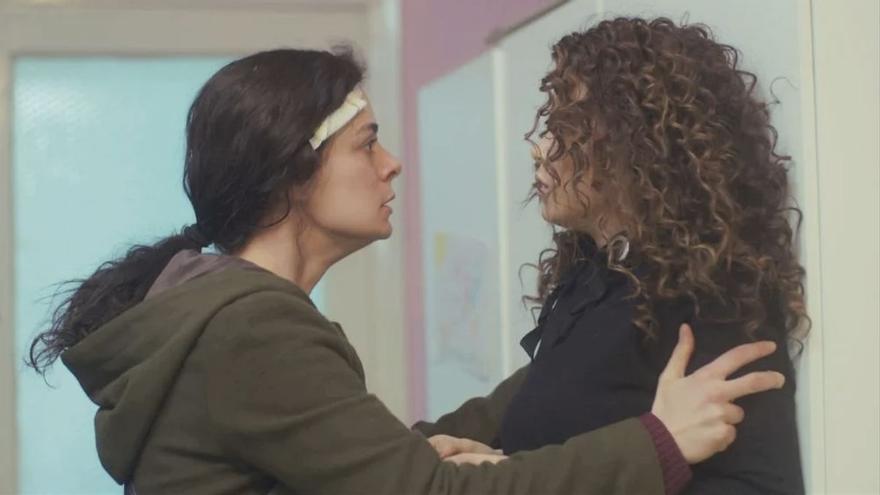 About to complete an uninterrupted year in broadcast, 'Woman' the expected ending is about to premiere. Antenna 3 already announces that the outcome of the successful series is approaching and in the latest advance released by the chain, a definitive turn in the Bahar and Sirin relationship.
In the fragment you can see the protagonist explaining that they have tried to break into the house, but that your sister was able to shoot the thief. After that, he stands up to Sirin and asks him why she had a gun at home and was visibly angry.
Soon after, Bahar opens up to Arif about what he would have done if he were injured: "If he did something to you, he would have killed her" he says in reference to Sirin. This, in turn, is a very angry girl: "How I hate you all!"
After almost a year on the air with two or three weekly broadcasts, 'Mujer' will broadcast its finale in the coming days. Last Tuesday episode 78 of the 81 he has began, so very soon it will be known how the characters of the spectators say goodbye.