Báez testifies before the Prosecutor's Office for his statements on the murders of the girls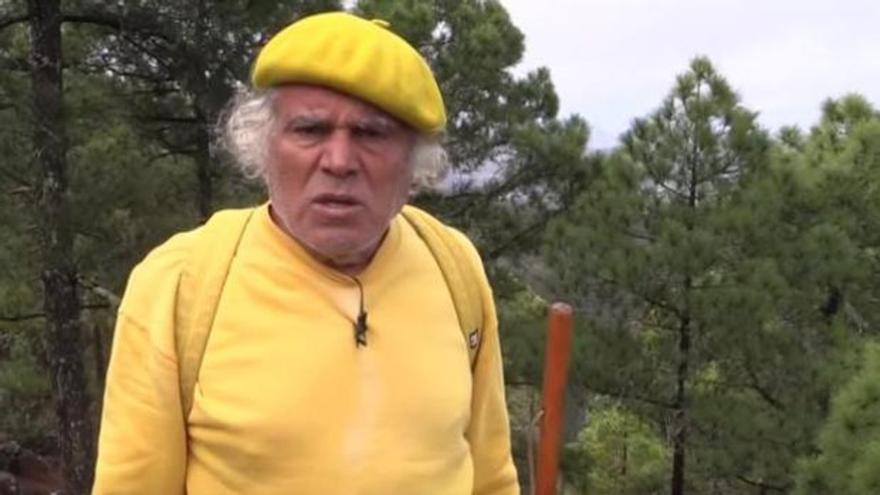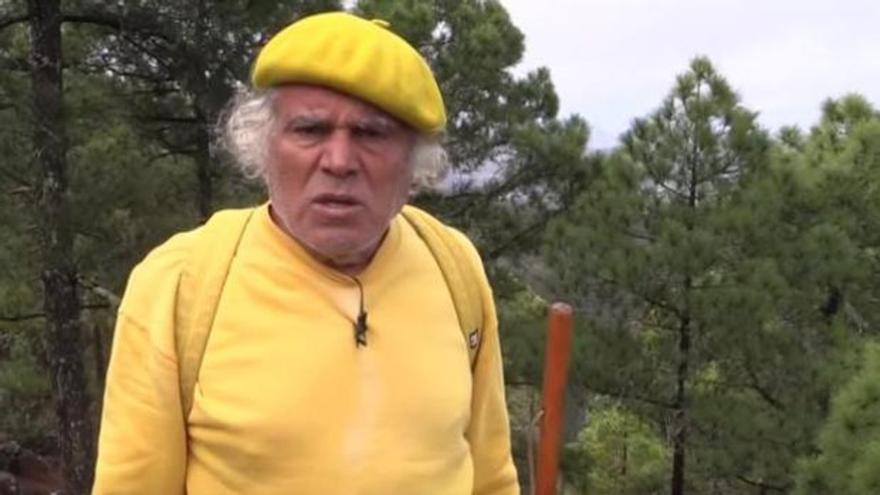 Father Báez was summoned by the chief prosecutor of Las Palmas to give explanations about the message published on his social network Facebook in which he not only justified the crimes committed by Gimeno, but also blamed the girls' mother, Beatriz Zimmerman, for the kidnapping and murder of Anna and Olivia, in Tenerife, as a result of an alleged infidelity to the one who was her ex-partner and father of her daughters. In this sense, the public prosecutor has made the decision to grant him a few days so that he can present the evidence corresponding to his case before the prosecutor made a decision on whether the priest's statements deserve a qualification of criminal offense.
It has been almost a week since the priest made his message public on the Internet, which has cost him not only an investigation by the Prosecutor's Office but also the opening of a canonical judicial process by which the precautionary measure to remove him from his functions has already been decreed as parish priest of the church of Lomo Magullo and the hermitages of the neighborhoods Tecén, La Breña, Cazadores and all those that exist in Telde, so he will not be able to participate publicly in the Eucharist or make public statements as a priest.