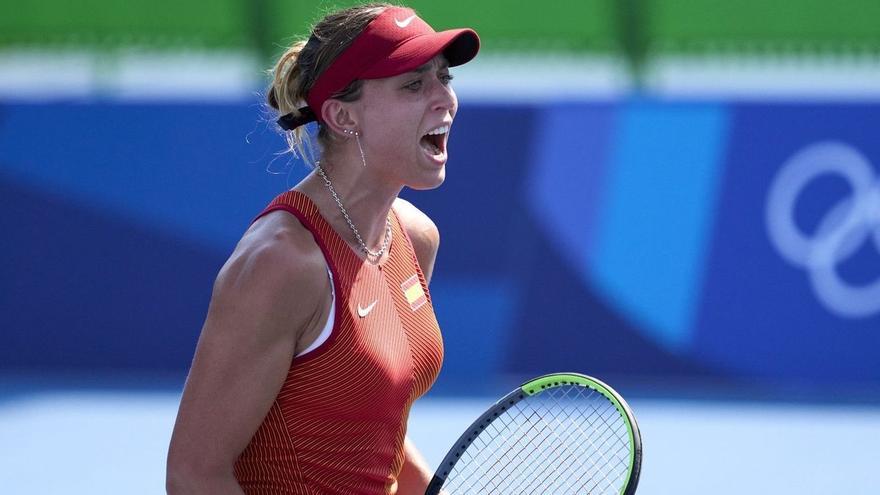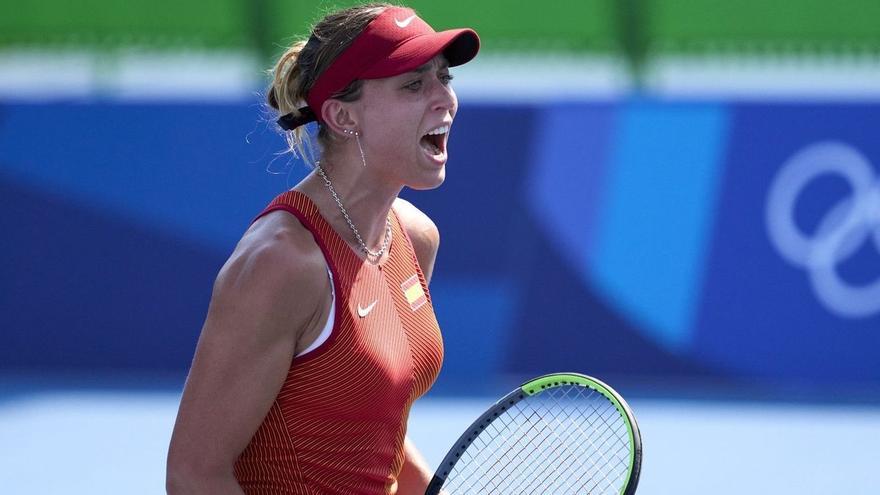 The tennis player Spanish Garbiñe Muguruza has surpassed Estonian Anett Kontaveit (6-4, 6-4) this morning in the WTA Finals, the event that brings together the eight best of the season on the women's circuit in the Mexican town of Guadalajara, and has achieved the pass to the semifinals, where will live a fratricidal duel with Paula Badosa that will guarantee a Spanish finalist 28 years later.
For the first time in the history of the contest, two Spanish women will be this Tuesday in the penultimate round, and the winner will emulate Arantxa Sánchez Vicario, the last one to compete in the final, in which she was runner-up in 1993.
"This is amazing. I did not know all this history. 1993, I was born that year," she said surprised after knowing her pass. "It is incredible that there are four players left and two of them are Spanish; that shows that Spain has a high level of tennis and a great school. It will be a fun match. It is historic," he acknowledged.
Now, he will face Paula Badosa for the first time. "I'm so happy for her. She started last year and came to the top playing amazingly and winning Indian Wells. We shared fun times at the Olympics. We talked, we got to know each other a little better. She has always had talent and now he is putting together the puzzle, "he said.