Badosa, Davidovich and Carreño give it all the way to the round of 16 in Paris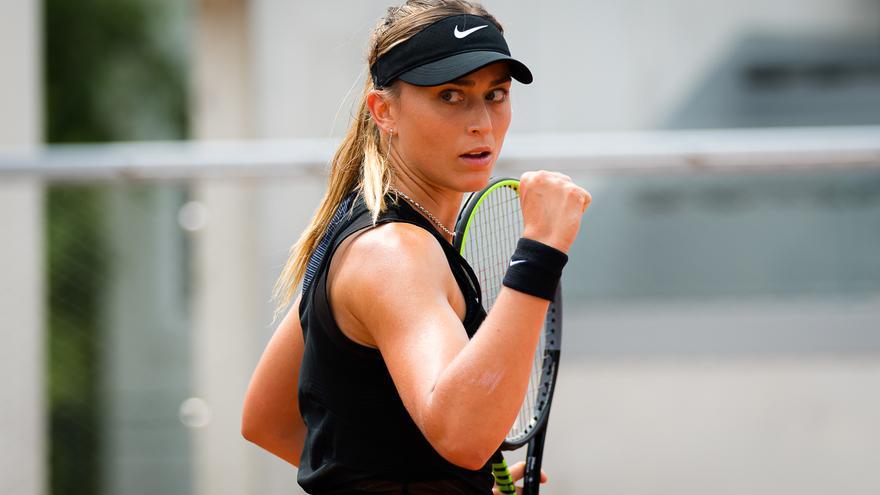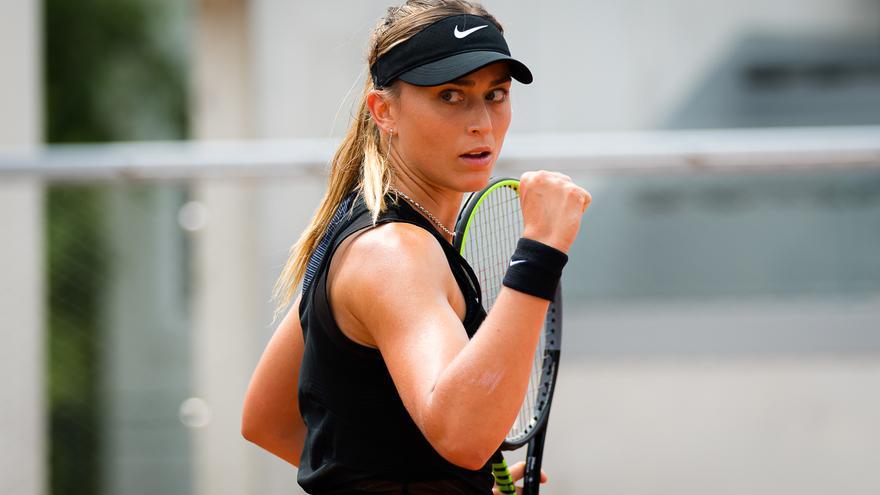 The Spanish tennis player Paula Badosa overcame a tremendous duel against Romanian Ana Bogdan, with a comeback included (2-6, 7-6 (4), 6-4), to access the round of 16 of the tournament Roland Garros, second 'Grand Slam', a fourth round than in the men's draw Alejandro Davidovich and Pablo Carreño also reached.
Badosa overcame the most demanding crash of his successful gravel tour against a Bogdan that was borderline perfect. The Spanish, champion in Belgrade and with semifinals in Madrid and Charleston, stood up after three hours of high intensity. The Romanian proved her intentions with six straight games in the first set.
With that forcefulness, a Bogdan pointed her sleeve, who gained confidence to stop a train. Badosa had to grit his teeth, but in his aggressiveness towards the rest he found minimal loopholes. Thus, in the exchange of breaks, the Spanish saved even a match ball to force sudden death and there the third set.
They both noticed the effort and weighed the games with service. The Romanian seemed to take the reins but again Badosa, the only Spanish in the fray, reacted and with four games in a row she made it to the second round, a round that she also reached last year and where she will face the Czech Marketa Vondrousova, finalist in 2019.
In the male box there was full Spanish, since Davidovich and Carreño, the two who jumped onto the track, sealed their pass to the round of 16. The man from Malaga was epic in a four and a half hour tennis marathon against the Norwegian Casper Ruud (7-6 (3), 2-6, 7-6 (6), 0-6, 7-5), to be quoted with the Argentine Federico Delbonis.
Davidovich, for the second time in the fourth round of a 'Grand Slam' as achieved last year at the US Open, led a duel of young talents knocking on the door. Ruud, who has just won in Geneva and made the semifinals in Monte Carlo, Munich and Madrid, succumbed to the Malaga in a last 15 minute game.
While, Carreño won on the fast track (6-4, 6-4, 6-2) American Steve Johnson. The Asturian, in the second round in Paris for the third time in the last five years, saved five of the six break balls, signed 34 winners and took a step forward in his game and confidence, which he will need to measure himself now at winner of the duel between Stefanos Tsitsipas and John Isner.