Bad Bunny will participate in the third season of 'Narcos'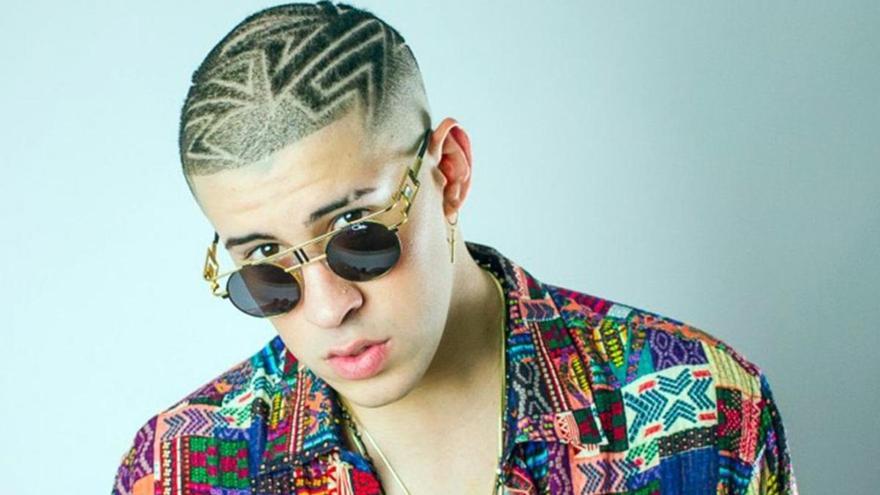 The Puerto Rican singer Bad bunny, along with the Mexicans Luis Gerardo Méndez, Alberto Guerra and Luisa Rubino, will be the new interpreters of several characters in the third season of the series of Netflix, "Narcos: Mexico".
Benito Antonio Martínez Ocasio (Bad Bunny), will play the character of Arturo "Kitty" Paez, a member of the Ramón Arellano Félix gang "Narco Juniors", Netflix reports this Tuesday.
The ragman will be a rich young man from high society that falls into a cartel.
Méndez will play Víctor Tapia, a police officer from Juárez with a moral dilemma who despite his doubts about whether to get involved, is drawn into the mystery of a series of murders, while Guerra will play Ismael "El Mayo" Zambada, an independent drug trafficker. .
Rubino will be Andrea Nuñez, an idealistic and ambitious young journalist.
This third season will be set in the 90's when the drug business begins to globalize.
It analyzes the survival of independent cartels within the political turmoil and the escalation of violence of the moment, causing "a new generation of Mexican drug lords to emerge."
"But in this war, the truth is the first victim, and each arrest and murder only takes away the true victory …", reveals Netflix, which has not specified the date of when it will be released.
The regular participants who will continue in this new installment are Scoot McNairy, José María Yázpik, Alfonso Dosal, Mayra Hermosillo, Matt Letscher, Manuel Masalva, Alejandro Edda and Gorka Lasaosa.
The returning guest star will be Alberto Ammann.
The executive producers will be Sidonie Dumas, Christophe Riandee, Nicolas Atlan, José Padilha, Doug Miro, Andrés Baiz, Carlo Bernard and Eric Newman; while the directors are Andrés Baiz, Alejandra Márquez Abella, Luis Ortega, Amat Escalante and Wagner Moura.
At the beginning of 2020, Bad Bunny already revealed to the magazine "Rolling Stone" that he had achieved a role for the well-known series and that, after his appearance in the halftime performances of the Super Bowl, he traveled to Mexico where he filmed until filming was suspended due to the pandemic.
He had previously recognized that he liked the world of acting.
In October, Netflix confirmed that "Narcos: Mexico" it would have a third season without Mexican star Diego Luna.
The moonrise of this series could be sensed after the end of the second season of "Narcos: México", in which his character, the famous and terrible drug trafficker Miguel Ángel Félix Gallardo, ended up behind bars.