Bad Bunny and C. Tangana, among the nominees for the Grammy Awards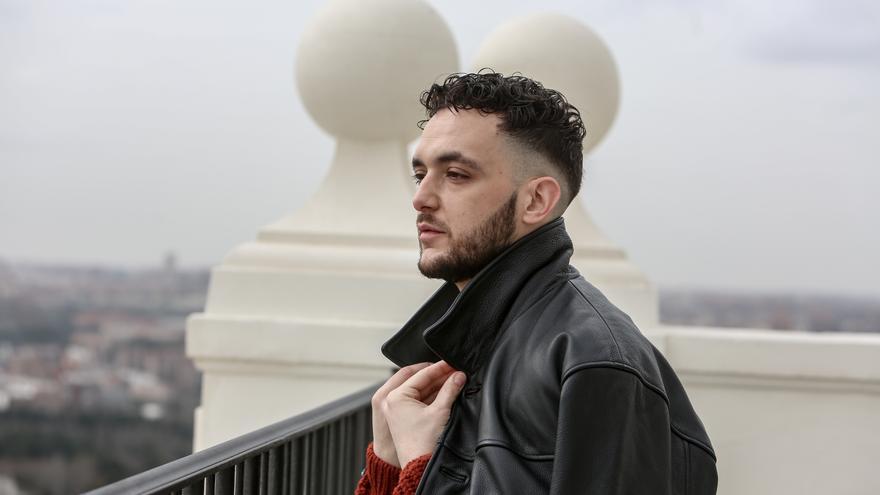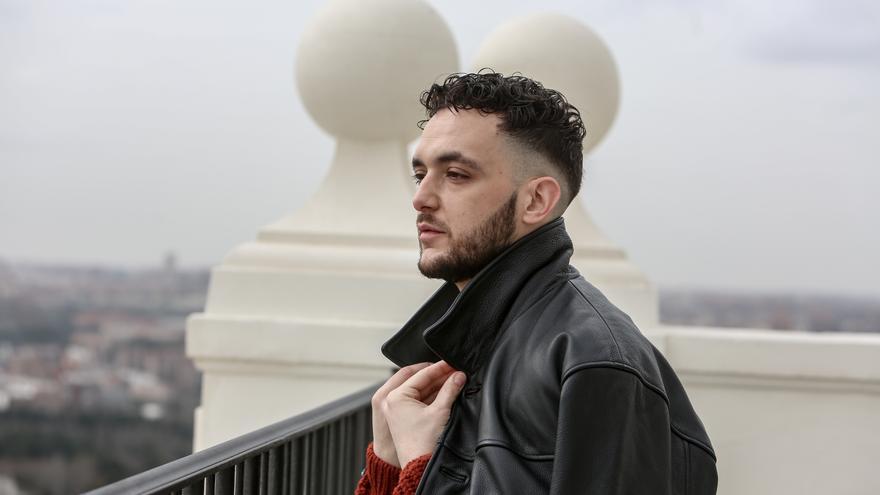 Bad bunny, C. Tangana, Rauw Alejandro and Selena Gomez are some of the Hispanic nominees for the 64th edition of the Grammyannounced this Tuesday the Academy of Candidates for best urban music album they are 'Aphrodisiac', by Rauw Alejandro; 'The last tour of the world'; by Bad Bunny; 'José', by J Balvin; 'KG0516', by Karol G, and 'Without fear (of love and other demons)', by Kali Uchis.
For its part, 'Deja', by Bomba Estéreo; 'Look what you made me do', by Diamante Eléctrico; 'Origin', by Juanes; 'Cramp', by Nathy Peluso; 'El madrileño', by C. Tangana, and 'Sounds of karmatic resonance', by Zoé, will face off for the award for best Latin rock or alternative album.
The category of best latin pop album it will count as nominees with 'Vertigo', by Pablo Alborán; 'My loves', by Paula Arenas; 'Made the old way', by Ricardo Arjona; 'My hands', by Camilo! 'Mendó', by Álex Cuba, and 'Revelación', by Selena Gómez.
Also, the Grammy for best regional Mexican music album a decision will be made between 'Anthology of ranchera music, volume 2', by Aída Cuevas; 'A mis 80's', by Vicente Fernández; 'Six', by Mon Laferte; 'A song for Mexico, volume 2', by Natalia Lafourcade, and 'AYAYAY! (Super deluxe) ', by Christian Nodal.
'Salswing!', By Rubén Blades and Roberto Delgado & Orchestra; 'In quarantine', by El Gran Combo de Puerto Rico; 'Without sauce there is no paradise', by Aymée Nuviola; 'Colegas', by Gilberto Santa Rosa, and 'Live in Peru', by Tony Succar, will compete for the golden gramophone at best tropical music album.
The 64th edition of the Grammys, which are the most important music awards, will be held on January 31 next year in Los Angeles (USA).