Back to class with looser quarantines and fear of casualties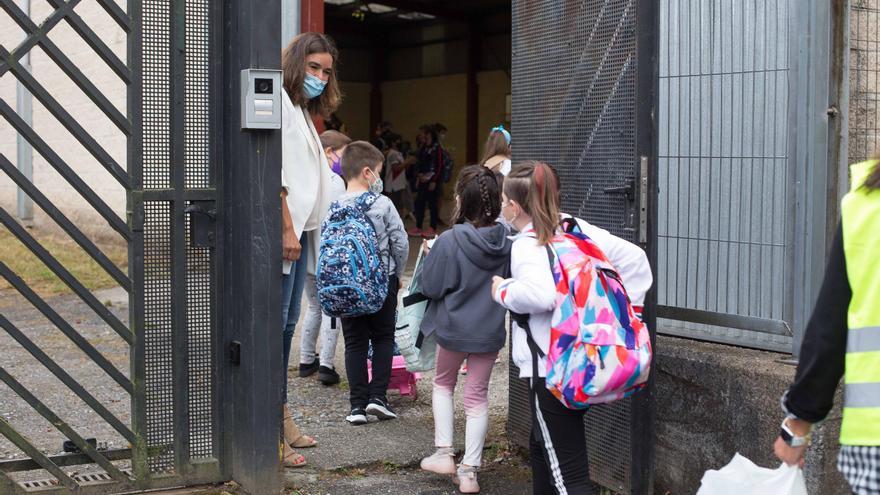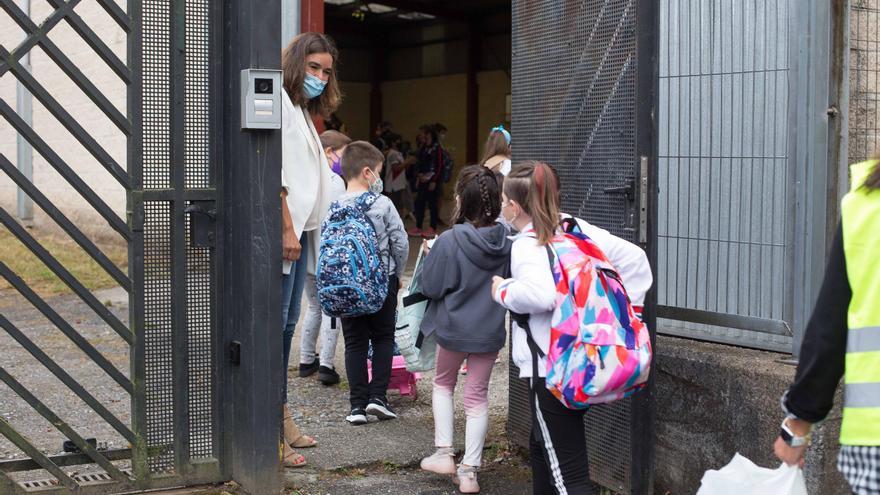 The return this Monday to classes in person at all stages and levels it will be done under strict compliance with health protocols, the fear that sick leave will skyrocket of teachers for the high transmission of omicron and the recommendation of soften quarantines.
As of this Monday, the numbers of teacher dropouts will be known for the new variant of the coronavirus, the most contagious to date, and several communities have already announced measures to deal with a rapid replacement of professionals infected.
Following the unanimous decision of government Y autonomous communities from resume face-to-face classes, the commitment is not to lower our guard and strictly comply with the protocol of measures approved at the beginning of the school year, with the novelty that the masks will also have to be used abroad, an obligation that will be maintained as long as the current situation of high transmission continues.
Looser quarantines
One of the main innovations introduced is apply more lax quarantines in schools, a matter on which the Public Health Commission ruled last Friday.
Until now, fully vaccinated students who were in close contact with a positive were exempt from quarantining, and those who were not had to respect a period of seven days.
The new decision of the Public Health Commission (Ministry of Health and autonomous communities) determines to recommend quarantine for an entire classroom as long as there are at least 5 cases of covid, or at least 20% of the students are affected, in a period equal to or less than 7 days.
The recommendation also includes that if there are 4 cases or less than 20%, they would be considered sporadic cases and it would not be necessary to quarantine.
Regions like Madrid and Andalusia already advanced the previous week that they were in favor of softening the quarantines in the classrooms. Thus, Madrid students up to 12 years of age who have been in close contact with a positive will not have to be quarantined from today, whatever their vaccination situation.
Before the beginning of classes, many communities have updated their protocols, incorporating small news regarding what was being done and remember to reinforce measures that are not new, such as the recommendation to take the temperature at home for students, limit access to the non-teaching staff school facilities and the importance of cross ventilation.